What is Next in Cellular IoT and How Can We Test It?
NB-IoT and LTE-M will connect millions of devices to the Internet of Things. There are two main areas: applications for massive machine type communications (mMTC) that focus on low power, low cost, wide coverage and low bandwidth and applications that require ultra-reliable, low latency communications (uRLLC). This webinar provides a comprehensive technology outlook, explains further trends in cellular/mobile IoT and discusses major upcoming test challenges: testing of battery lifetime, secure/private communications and latency.
Attendees will learn:
Status quo of 3GPP standardization for cellular/mobile IoT (Rel.13/14)
Upcoming technologies and features such as mMTC/uRLLC, 5G NR-IoT and MulteFire
Test solutions for today's and tomorrow's Internet of Things
Speakers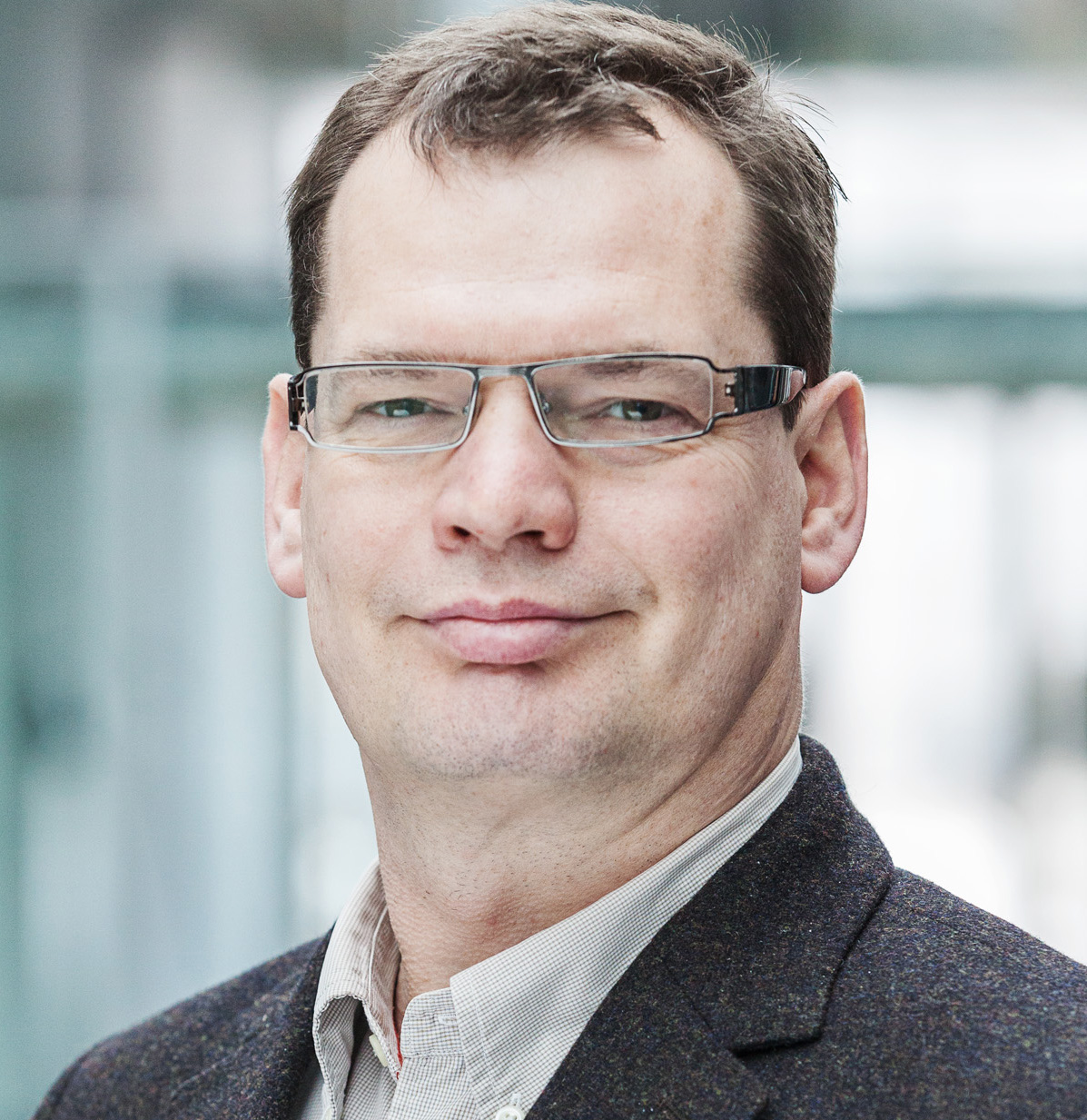 Joerg Koepp, Market Segment and Technology Manager, Rohde & Schwarz
Joerg Koepp is market segment and technology manager, responsible for the IoT market at Rohde & Schwarz. In this role, he is promoting test and measurement solutions for the Internet of Things (IoT). Joerg has a broad experience in the telecommunication industry. Prior to joining Rohde & Schwarz, Joerg worked as system architect, project leader, and as director of system engineering and technology manager at Siemens and Nokia Siemens Networks.
Please disable any pop-up blockers for proper viewing of this webinar.