Voltage-Current Made More Accurate and Simple
Electronic test depends upon an accurate and precise understanding of voltage and current relationship of the device under test. In this webinar, we'll look at ten common applications, from LEDs and Laser Diodes to measuring power efficiency of power management ICs and solar cells. Each case highlights how a Source Measure Unit (SMU) instrument offers unique advantages in terms of accuracy and simplicity. We'll show how a SMU allows you to both source and measure voltage and current using a single instrument. That means it can take the place of a power supply, a current source or an electronic load, as well as a precision DMM, a picoammeter, an ohmmeter or an electrometer. SMUs are becoming the industry standard DC instrument for a variety of applications from bench, to lab and production. Watch this webinar to learn how to use a SMU instrument in a project like yours.
Attendees will learn about:
Fundamental test challenges in ten common voltage-current applications
Key advantages of a SMU for those applications
Fundamentals of a SMU
Key concepts and selection criterion of a SMU
Speaker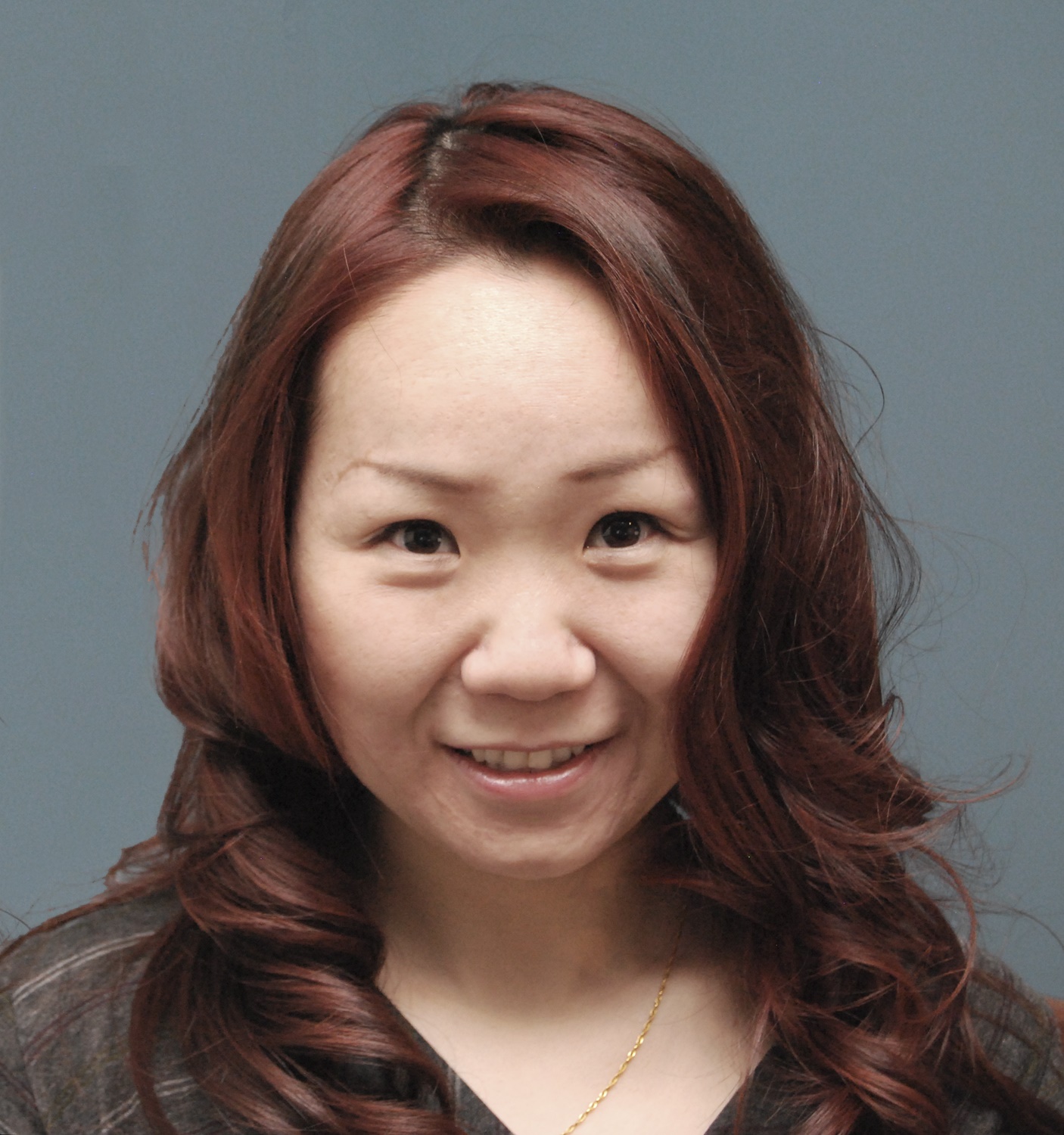 Qing D. Starks, Product Marketing Manager, Keithley SMU Product Line, Tektronix
Qing D. Starks is the Product Marketing Manager, Keithley SMU Product Line, at Tektronix. Qing joined Keithley in 2006 as an Applications Engineer for Parametric Test Systems. Since then, she has also worked on power supplies, digital multimeters and data acquisition systems. Prior to joining Keithley in 2006, she served in engineering roles at Infineon Technologies/Qimonda and Cypress Semiconductor specializing in SRAM and DRAM test and characterization. She earned a BS in Electrical Engineering at the University of Calgary and an MS in Electrical Engineering at Stanford University.
Please disable any pop-up blockers for proper viewing of this webinar.