The Power of Energy Monitoring in Industry 4.0
Energy is an essential component in the operations of any business, and even more so within industrial markets. Did you know that energy monitoring isn't just about metering power consumption? While a lot of value can be drawn from understanding power usage, the act of energy monitoring can be applied to an incredible range of Industry 4.0 applications. Learn more about how HARTING MICA and their network of partners can deliver unparalleled energy monitoring solutions.
What attendees will learn:
Typical components of Industry 4.0 energy monitoring solutions
Overview and benefits of Industry 4.0 energy monitoring applications
Uptime/downtime
Power metering
Power quality monitoring
Predictive maintenance
Output quality analysis
Working with HARTING MICA and their network partners
Can't attend the live event? No problem. Register anyway and we'll send you an on-demand URL for viewing at your convenience.
Speaker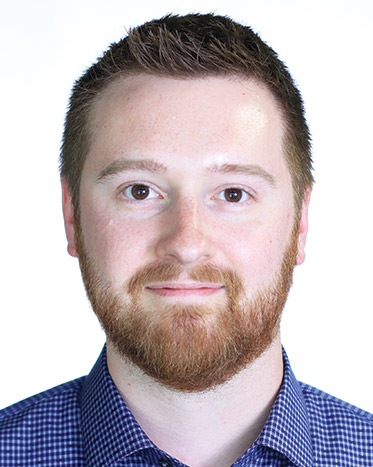 Pat Hogan, Senior Product Manager – MICA / RFID/ ICPN / Current Sensors, HARTING
B.S. in Computer Engineering from University of Illinois Urbana-Champaign, Pat has been an engineer for connectivity-based solutions spanning nearly all aspects of the IoT technology stack—from hardware, firmware, connectivity, cloud, and web-based engineering development. He has had a focus in the IoT space for the last 4 years, and most recently has brought his efforts to HARTING to help bring intelligent and connected solutions to industrial markets.
Please disable any pop-up blockers for proper viewing of this webinar.