Technologies Behind Achieving Gigabit LTE
What role will voice play in the future UX (user experience) of IoT? When designing or redesigning your Bluetooth devices, it's important to understand the criteria to consider now and for the future.
In this webinar, you will learn about Bluetooth audio and the different aspects to consider when designing your IoT application. Find out how to prepare your design as voice recognition becomes a "must have" feature in products of the future.
Join our webinar to learn:
Crucial factors to consider when designing a wireless audio system
How Bluetooth audio is being used today
How to improve audio quality, maintain constant latency, and extend the range of your designs
Speakers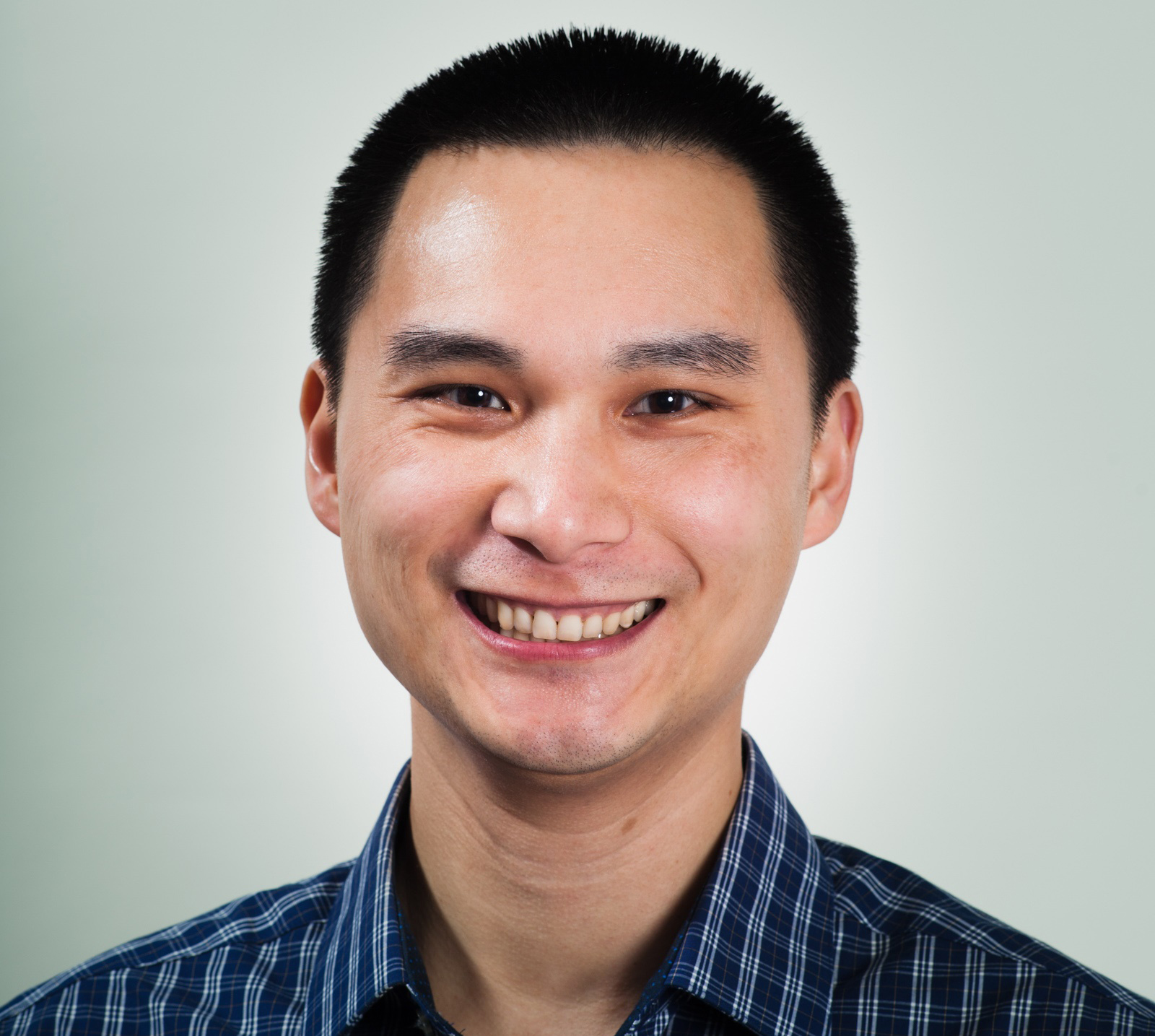 Bob Lai, P. Eng Product Manager, Sierra Wireless
Bob Lai, P. Eng, is a Product Manager of standards-based Mini Card and M.2 product series at Sierra Wireless. He has worked in Product Management at Sierra Wireless for 2 years. Prior to joining Product Management Bob worked in Sierra Wireless' Systems Engineering as an Integration Engineer and Customer Project Manager for 9 years, responsible for managing embedded WWAN module integration project life cycle with Sierra Wireless customers. Bob holds a Bachelor of Applied Science in Engineering Physics with Electrical Engineering specialization and Commerce minor from the University of British Columbia.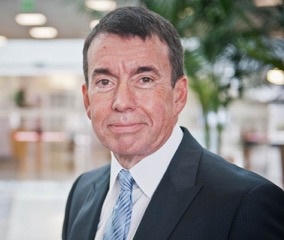 Frederick A. Jones, Senior Director Product Management, Qualcomm Technologies
In his role as Senior Director of Product Management at Qualcomm Technologies, Inc., Frederick A. Jones is responsible for product strategy and engaging partners for embedded module products for Windows platforms. He has worked across the spectrum of cellular wireless systems and products, including mobile chipsets and CDMA wireless infrastructure network products in both product and program management roles. In his most recent time at Qualcomm, Fred has been contributing to the development of embedded module products and was product manager for the Qualcomm's line of Gobi embedded modules. He also served in a lead role in UMTS program management. Previously, he was at Ericsson CDMA Systems where he was the lead product manager for CDMA radio and core network infrastructure equipment. Prior to joining Ericsson, Fred was Senior Director of Program Management at Qualcomm where he had responsibility for the development of the Qualcomm's first outdoor CDMA base station, which was key to the widespread deployment of CDMA. Fred holds a Bachelor's degree, a Master's degree, and an Engineer's degree in Electrical Engineering all from MIT.
Please disable any pop-up blockers for proper viewing of this webinar.