Smaller, More Efficient, High Side Switches for Transportation and Battery Powered Applications
Infineon's family of automotive smart high-side switches are best-in-class devices with regards to package size, energy efficiency, robustness, diagnostics, and reverse battery protection. This webinar will go into how the devices fit into an electronic control module for either transportation or battery-operated applications (e.g., power/yard tools). It will also show the designer how the devices can make their next design smaller, more energy-efficient, and robust for fault conditions. All of the members of this high-side switch family have the same package and operating characteristics, so once you learn one, you know them all.
Attendees will learn about:
Robust, efficient, space saving Fuse and Relay replacement for applications that can't afford down time
Protected power feeds for mission critical applications
How High Side Protected Switches enables industrial, construction, and agricultural function safe systems via advance diagnostics
Speakers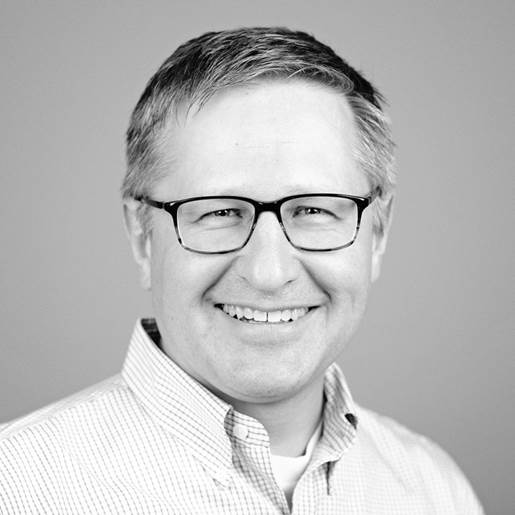 Robert Pizzuti, Segment Marketing Manager, Infineon
Rob Pizzuti has a BSEE from Michigan State University and a MS in Engineering Management from Oakland University. Rob has 27 years in the automotive and semiconductor industry and has been with Infineon for 13 years where he has focused on Automotive Body and Power distribution applications. Prior to Infineon Rob held engineering and engineering management positions at Valeo, Alps Automotive, and Code Alarm where he developed body electronics including electronic, electromechanical and RF products for US and Japanese OEMs as well as aftermarket customers.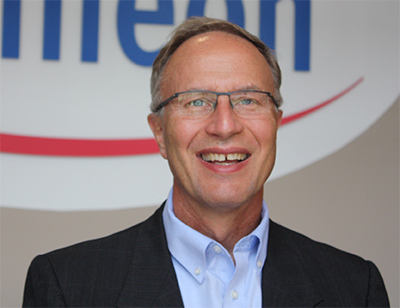 Dan Moore, Business Development Manager, Infineon
Dan Moore is a Business Development Manager at Infineon. He has worked in the Automotive Networking World for 20+ years, going back to the days of J1850. He is an active member of the SAE Multiplexing Committee that works on current and upcoming networking trends and requirements. Dan has been employed at Infineon for the last 10 years and has a BSEE from the University of Michigan.
Please disable any pop-up blockers for proper viewing of this webinar.