Recent Advances in Wireless Sensing and How to Use Sensors to Enable Growth of the IoT
The Internet of Things is driven by data generated by sensors. Wireless Sensing enables designers to collect data in ways that are not feasible with traditional wired sensor networks, such as the deployment of large scale wireless sensor networks.
Attendees will learn:
Where the IoT is Today
Comparison of Wireless vs. Wired Sensors
How to Reduce Total Energy Use and Cost in Data Sensing
How Battery Free Wireless Sensors Enable Users to Collect Data in New Applications
Speaker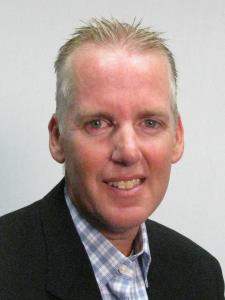 Greg Rice, Business Unit, Technical Marketing and Applications Manager, ON Semiconductor
Greg has more than 20 years of experience within the semiconductor industry, with a focus on high speed analog and RF products. Greg has held positions in design, product engineering, applications engineering, and now Technical Marketing Management. At ON Semiconductor, Greg is currently working to bring to market a new Smart Passive Sensor technology that has the potential to revolutionize the sensor industry.
Please disable any pop-up blockers for proper viewing of this webinar.