Principles of FIDO and How Secured Hardware Tokens Can Protect Online Accounts
Hacks of online accounts are a persistent problem for online services and a major concern for internet users. This webinar will discuss some of the common threats to online and local accounts and how hardware-based multi-factor authentication using the FIDO (Fast IDentity Online) standard significantly improves protection while streamlining the user experience. As a founding member of the FIDO Alliance and a leading supplier of hardware security microcontrollers, Infineon Technologies will give an overview of the FIDO specifications, how these increase authentication security, and how companies looking to develop FIDO security products can start implementation.
Learn about the mission of the FIDO alliance and the up-to-date adoption of FIDO
Learn about the market needs for authentication
Learn about threats and common attack scenarios in the domain of online access
Learn how FIDO contributes to solve the challenge and what benefits HW-based authenticators bring for secured log on
Speakers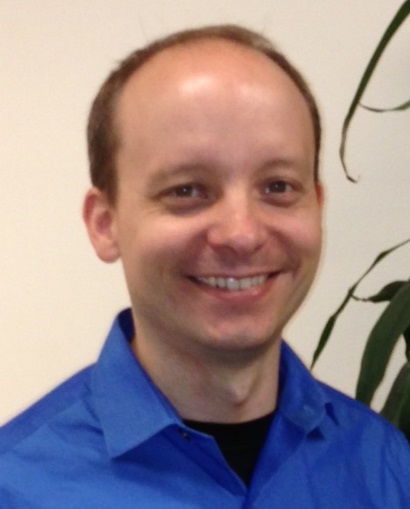 Michael Armentrout, Regional Marketing and Business Development Manager, Infineon Technologies North America
Michael Armentrout has 18 years of experience in the semiconductor industry and is currently the Regional Marketing and Business Development Manager for embedded security products at Infineon Technologies North America. Michael has held several roles in product management, and has led applications engineering and product marketing teams for wireless and security products serving mobile, home automation and security, and embedded security markets. He has a BS in Electrical Engineering from Virginia Tech and an MBA from Portland State University.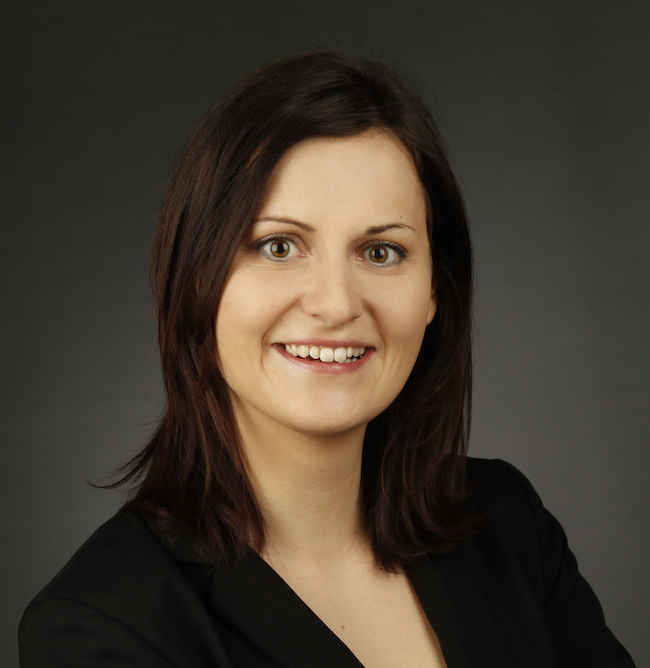 Andrea Höller, System Engineer Infineon Technologies Austria
Andrea Höller is a System Engineer at Infineon Technologies Austria in Graz and is heavily involved in the software development for Infineon's FIDO reference tokens. Previously, she was employed at the Institute for Technical Informatics at Graz University of Technology conducting research on safety and security for PLCs applied in hydro-electrical power plants. In 2016, she finished her PhD thesis on software-based fault tolerance for resilient embedded systems. Andrea holds a PhD, Master's and Bachelor's degree in Information and Computer Engineering from Graz University of Technology. In the course of her research she authored and co-authored more than 60 publications related to security and safety in embedded systems.
Please disable any pop-up blockers for proper viewing of this webinar.