Premium MEMS Microphone for HD Voice and Audio Pick-up
This webinar focuses on high definition (HD) voice and audio pick-up with premium MEMS microphones for advanced voice user interfaces across different applications, i.e. speakers, digital voice assistants, TVs, laptops, robots or home appliances.
Join the webinar and learn more about our premium MEMS microphones.
By the end of this webinar, you will get to know more about:
Infineon's premium MEMS microphone features
Voice user interface audio chain bottlenecks
Application benefits which premium MEMS microphones enable
Speaker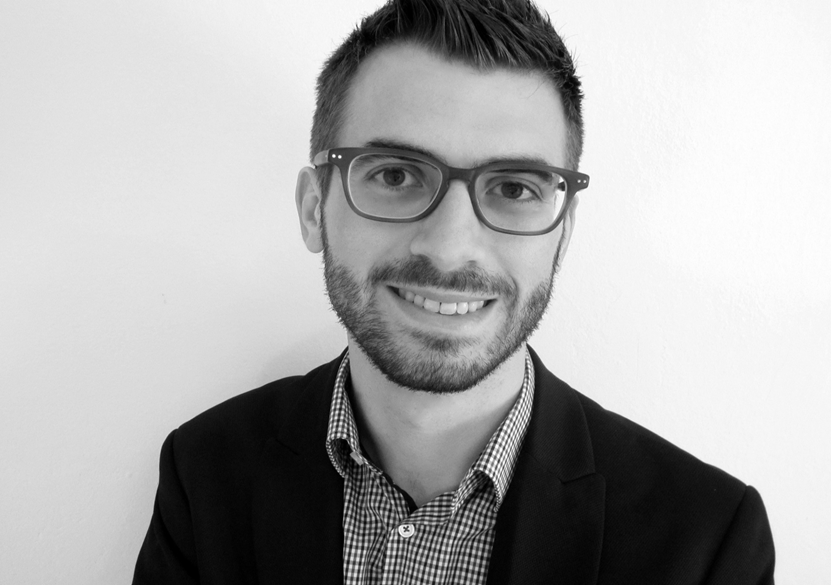 Marcel Knecht, Product Marketing Manager, MEMS Microphones, Infineon
As a fast and agile, results-oriented and technical driven product manager I seek innovation beyond microphone technology and performance to achieve best end-customer experiences.
Please disable any pop-up blockers for proper viewing of this webinar.