Overcoming the Measurement Challenges of Laser Diode and Opto Component Testing
The development and production of optoelectronics devices such as laser diodes is accelerating both due to a rising number 3D sensing applications such as augmented reality, gaming, and autonomous driving, as well as the proliferation of telecommunication technologies like WDM, DWDM, CWDM, PSM4, and PSM8. This webinar covers typical LIV measurement of VCSELs and Laser Diode modules and explores the challenges associated with highly synchronized pulse testing to achieve electrical measurement efficiency, thermal management and increased throughput.
Attendees will learn:
Typical LIV measurement of laser diode modules
Instrumentation for pulse driving laser diode, detecting and capturing light power, and managing temperature
Challenges and implications to achieve measurement integrity, throughput and efficiency
Speaker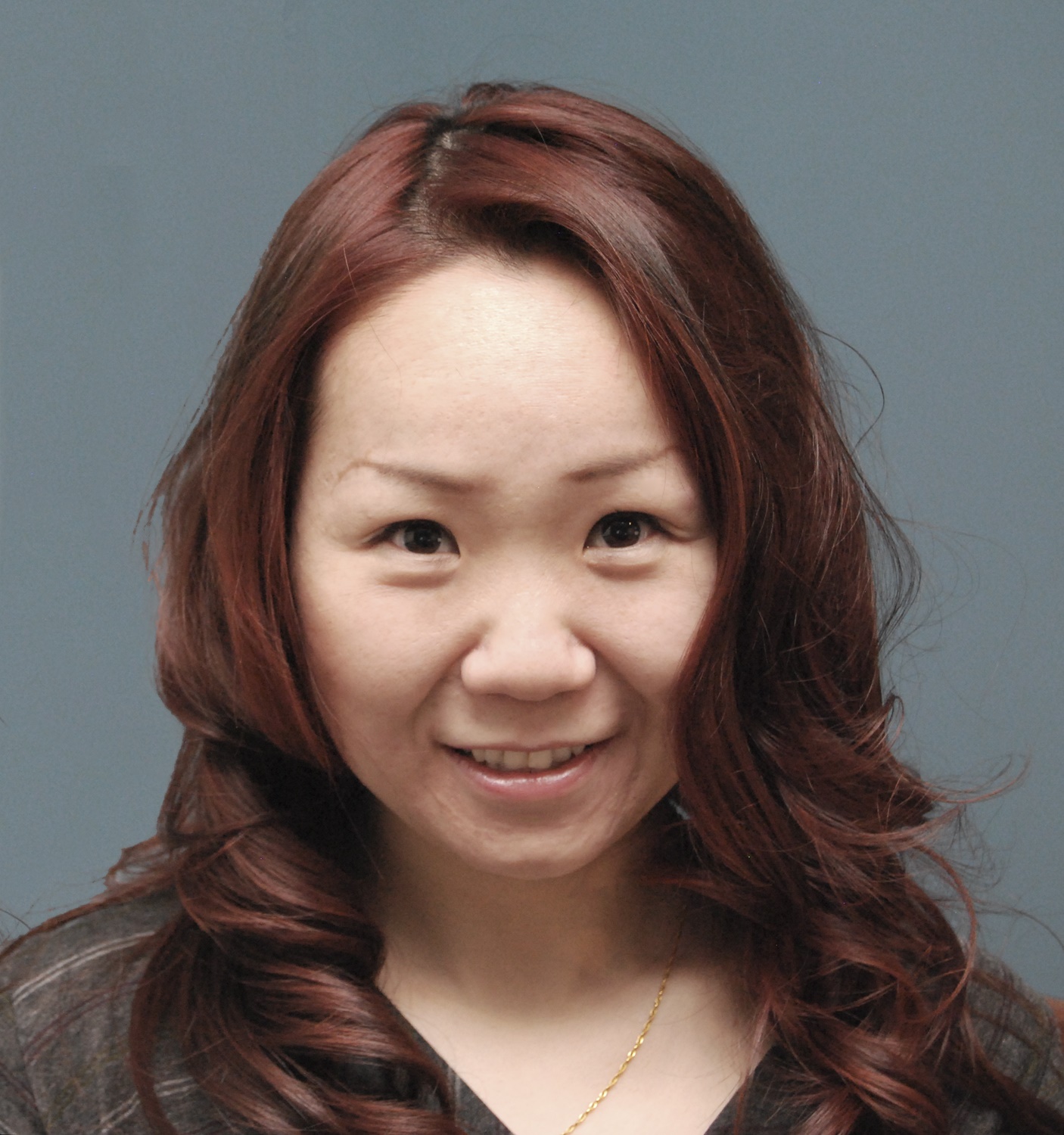 Qing D. Starks Product Marketing Manager, Keithley SMU Product Line Tektronix
Qing D. Starks is the Product Marketing Manager, Keithley SMU Product Line, at Tektronix. Qing joined Keithley in 2006 as an Applications Engineer for Parametric Test Systems. Since then, she has also worked on power supplies, digital multimeters and data acquisition systems. Prior to joining Keithley in 2006, she served in engineering roles at Infineon Technologies/Qimonda and Cypress Semiconductor specializing in SRAM and DRAM test and characterization. She earned a BS in Electrical Engineering at the University of Calgary and an MS in Electrical Engineering at Stanford University.
Please disable any pop-up blockers for proper viewing of this webinar.