Learn How to Optimize Your Battery Management System (BMS) Design with Ready-to-Use System Solutions
Powertrain electrification is one of the solutions with greatest growth potential for automotive as vehicle electrification is widely adopted. To enable this mass adoption one key aspect is to extend the range of the vehicle between charges. This is possible through making battery management systems (BMS) solutions efficient and reliable. This webinar will present the relevant features to design BMS systems, together with the latest ready-to-use ICs solutions from NXP to ease your design: Analog Front-End Battery Cell Controllers, Ultra-reliable Microcontrollers, and Functional Safety Power Management solutions.
This webinar will discuss:
Important parameters for BMS systems
Relevant features and safety considerations when designing BMS systems
Ready-to-use IC solutions from NXP: Battery Controllers, Ultra-reliable MCUs, and Power Management solutions
Speakers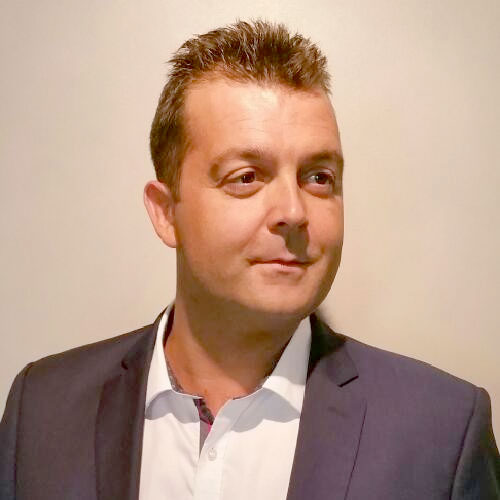 Emmanuel Carcenac, Global Distribution Marketing Manager – Advanced Automotive Analog, NXP Semiconductors
Emmanuel Carcenac has 20 years of experience in the Analog and Sensors area, using his deep knowledge of complex electronics systems to integrate software, hardware, and test tools into system solutions. He is responsible for the worldwide distribution business development for Automotive, Industrial and Multi-Markets.Emmanuel is an Engineer from the Polytech Montpellier University and holds a Master's Degree in Management from the Ecole Supérieure de Commerce de Toulouse.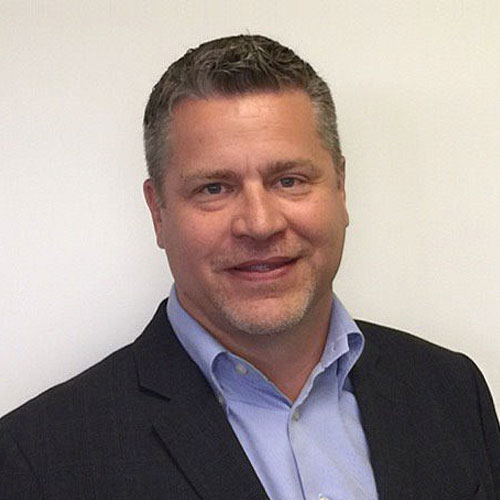 Phil Pesses, Technical Product Marketing Engineer – Automotive Microcontrollers and Processors, NXP Semiconductors
Phillip Pesses is senior product manager with more than 15 years of experience with a strong understanding of vehicle powertrain systems. He is responsible for the product marketing and go-to-market plans for microcontrollers targeted for the automotive and distribution markets. Phil holds a BS in Electrical Engineering from the University of Texas at Austin.
Please disable any pop-up blockers for proper viewing of this webinar.