Learn How to Develop Automotive NFC Applications for Embedded Systems
Due to the high popularity of NFC in the consumer market, demand for NFC applications in automotive has increased. To address these automotive applications, NXP is offering dedicated MCUs, NFC transceivers and software products fulfilling highest automotive quality standards.
You will learn about:
NFC and its use cases for automotive
NFC Forum's NFC Controller Interface (NCI)
NXP's NFC Controller NCx3340
How to setup the S32K MCU and NCx3340 toolchain
How to create a first NFC sample application
Speaker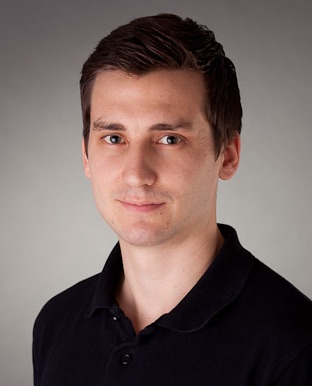 Marc Manninger, Technical Marketer, Advanced Automotive Analog Business Line, NXP
Marc Manninger graduated from the University of Technology Graz in Austria with a master degree in Software Engineering & Business Management. He joined NXP in 2015 where he is responsible for Automotive NFC reference designs and software solutions.
Please disable any pop-up blockers for proper viewing of this webinar.