Serial NAND vs. SPI NOR: Quality, Cost, and Read/Write Throughput
New emerging applications need robust 512-Mb to 2-Gb Flash memories for storing boot code and large application code. But NOR Flash starts getting very expensive after 256-Mb density, and therefore, system architects must consider alternatives. Winbond Serial NAND at 46-nm technology offers quality comparable to NOR Flash, much lower cost due to the inherent small cell size of NAND, and faster write throughput, which is key to OTA software updates. So, if you have a need for 512 Mb and higher-density SPI NOR, you should attend this webinar.
In this webinar:
We will compare Serial NAND to SPI NOR and demonstrate that quality and read throughput is comparable, though Serial NAND offers lower cost and faster write throughput.
We will show that Winbond Serial NAND provides a managed solution due to on-chip ECC and the ability to store mapping information in on-chip LUT for BBM.
Speaker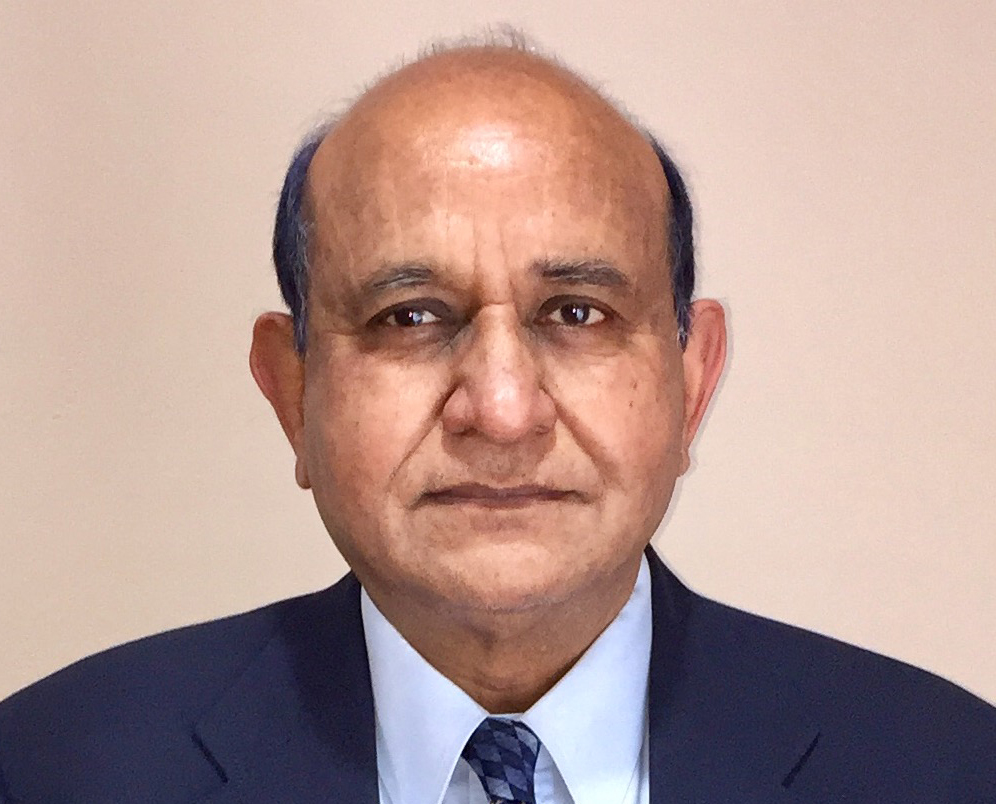 Anil Gupta, Technical Executive, Winbond Electronics
Anil Gupta has 35 year experience in Non-volatile memories. He is Technical Executive at Winbond Electronics and currently managing Technical Marketing for Flash products in Europe and Israel. He was manager of Winbond's first Serial NAND product design team prior to Marketing role, has been co-inventor on two key Serial NAND issued patents, and presented paper on Winbond's unique Serial NAND Arch in 2013 Flash Memory Summit. He managed SPI NOR development activity at Atmel during 1995~2007, and developed Industry's first commercially successful SPI NOR product line (called DataFlash) while at Atmel. He designed Industry's first EEPROM (EEPROM is predecessor to Flash memories) with on-chip charge-pump while at SEEQ and presented pioneering paper in 1982 ISSCC (IEEE) conference.
Please disable any pop-up blockers for proper viewing of this webinar.