Hypervisor and Hardware: Consolidation without Compromise
Explore the future of embedded hypervisors with BlackBerry QNX and Intel.
Today's multicore System-on-chip (SoC) processors are delivering enough compute power and capabilities to consolidate multiple discrete systems. Hypervisor technology has emerged as the critical foundational component for securely partitioning, separating, and isolating safety critical elements of the system from non-safety critical environments.
Attendees will learn:
How to optimize embedded hypervisor-based designs on Intel and ARM hardware.
The importance of real-time behavior, boot time, failure recovery, and inter-guest communication.
The benefits of virtualization using the Intel Atom EXXXX and its high-performance GVT-g graphics sharing model.
How to combine a digital instrument cluster and an infotainment system into a unified digital cockpit.
Speakers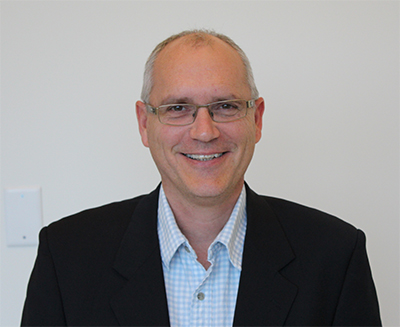 Randy Martin, Product Manager, Blackberry
Manages QNX's virtualization software led by the QNX embedded real-time Hypervisor. Part of the QNX acoustic team; helping to define and deliver soundscape solutions for the automobile. Randy has held many roles including software development, technical field support and product management. Randy Martin holds an associate degree in Electrical Engineering, Ryerson University, Canada.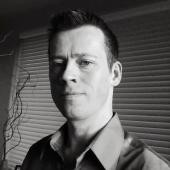 David Cowperthwaite, Graphics Virtualization Architect, Intel
David Cowperthwaite is Graphics Virtualization Architect in the Transportation Systems Division within Intel's Internet of Thing Group. David has been researching and developing technologies that maximize the value of Intel's graphics for workloads on virtualized platforms for 10 years. Recently, this work has become available to customers through the XenGT & KVMGT projects on 01.org and shipped in Citrix products such as XenClient Enterprise & XenServer.
Please disable any pop-up blockers for proper viewing of this webinar.