How to Maximize Efficacy in your Outdoor Luminaire
Starting with an application-based design guide, we'll give an overview of LED emitter types and how each supports a diverse range of design approaches. With a focus on maximizing efficacy, we'll describe the key attributes and system-level benefits of a new LED emitter that offers breakthrough performance to exceed DLC Premium.
We'll also go into depth on other aspects of system optimization, including mechanical and electrical design, optical control, thermal management, and power solutions, providing insight into how having a cohesive design approach yields performance improvements and cost reductions. Arrow's enablement services such as design, manufacturing, supply chain and logistics will also be highlighted, detailing how we can seamlessly assist in bringing your DLC Premium outdoor luminaire to market.
What the registrant will learn about:
Design considerations and approaches for performance and cost optimization
Turnkey manufacturing and design services
World-class global supply chain and logistics services
How an extensive range of application-optimized LEDs support the ever-increasing efficacy and beam control requirements of your outdoor luminaires
A new LED emitter that offers the opportunity for breakthrough performance
A design approach that allows you to exceed DLC Premium—even at 3,000K
Can't attend the live event? No problem. Register anyway and we'll send you an on-demand URL for viewing at your convenience.
Speaker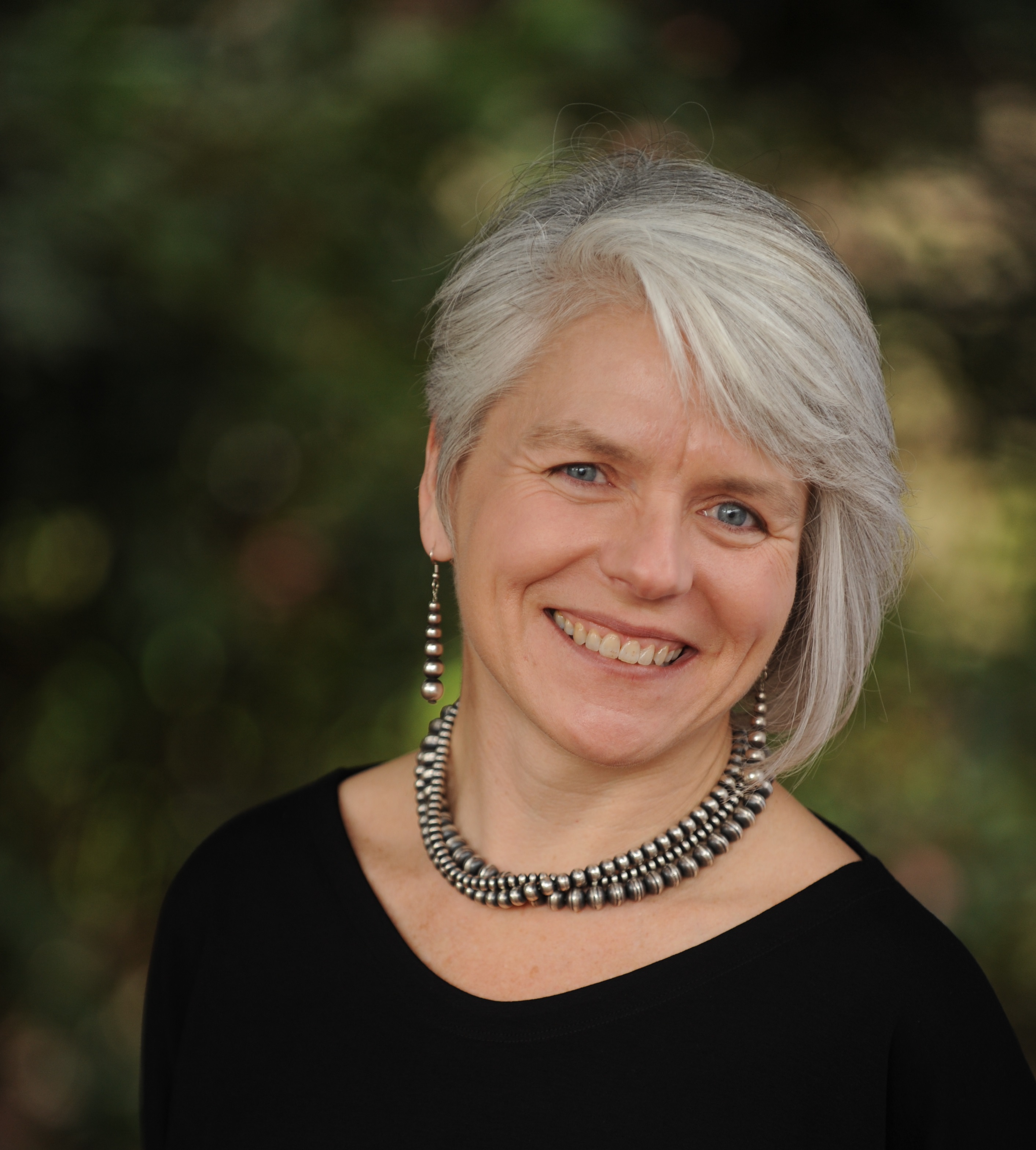 Kathleen Hartnett, Senior Director, Product Marketing and Management, Lumileds
Kathleen joined Lumileds in 2009 and has an MBA, and an MS in Applied Physics with research focused on semiconductor diode laser design. Before Lumileds, Kathleen was Director of Business Development for Picarro, a venture funded startup, where she led strategic and product marketing, and business development transforming a research instrument into an analyzer product line. Kathleen has also held marketing leadership positions at Spectra-Physics, Palo Alto Research Center and DuPont where she developed a strong track record in business development, strategic marketing and product management of photonics based products.
Please disable any pop-up blockers for proper viewing of this webinar.