How Easy is it to Connect Devices Securely to the IoT?
Providing a Public Key Infrastructure (PKI) is challenging for any design process. With the IoT, additional constraints, like the number of devices to be connected and the computing power required, significantly increase the complexity of this task. We will review these constraints and show how the OPTIGATM Trust X solution can help you to reduce complexity when adding security to your PKI design.
Speakers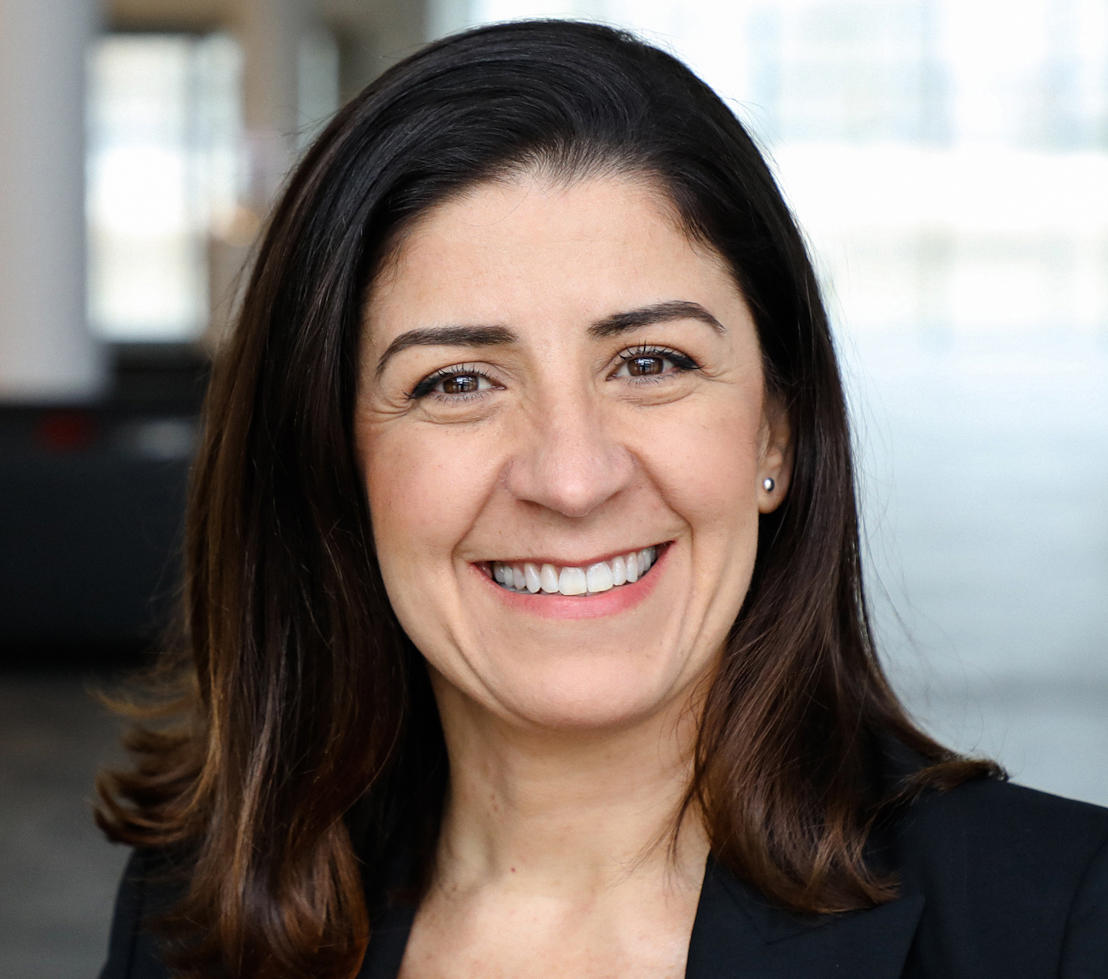 Esther Cairos, Product Marketing Manager for Connected Device Security, Infineon Technologies
Esther Cairos is Product Marketing Manager for Connected Device Security in the Chip Card & Security division of Infineon Technologies AG. She has worldwide responsibility for embedded security products targeted at all IoT, industrial and consumer electronics applications. She started her professional career at Siemens AG in 1997, where she held different positions in sales, product line management and marketing. Esther studied electronic engineering at Universidad Simon Bolivar in Venezuela.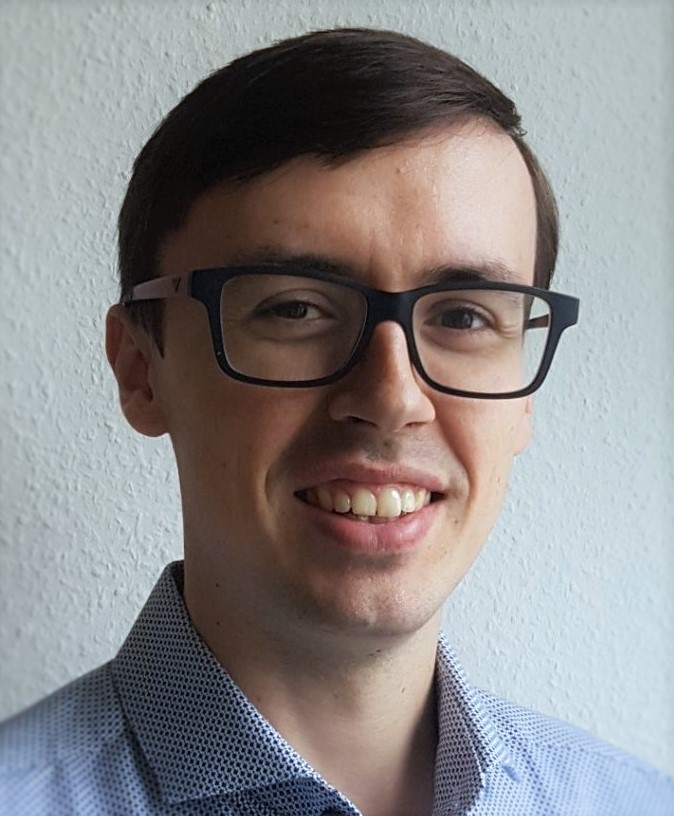 Artem Yushev, Application Engineer, Infineon Technologies
Artem Yushev, is Application Engineer in the Chip Card and Security division of Infineon Technologies. He is responsible for system integration of embedded security products. He holds a Master's Degree in computer engineering from Petrozavodsk State University in Russia and has more than 7 years' experience in the development of secured embedded systems.
Please disable any pop-up blockers for proper viewing of this webinar.