High-Speed Data Acquisition Using Analog Devices DAQ2 and Intel's Arria10
This webinar discusses the new high-speed data acquisition kit from Arrow and how to use it to demonstrate and develop solutions while taking advantage of the space-saving GBPS JESD204B serial interface.
It showcases Intel's Arria 10 GX FPGA and Analog Devices' AD9144 DAC and AD9680 ADC sending and receiving data over 4 serial lanes at a rate of 40GBPS.
What you will learn:
Participants are given background on the JESD204B Interface, why it was created, its advantages over other interfaces, and which applications benefit from using it. The kit contents will be described including the two major components: the Arria 10 GX FPGA development board and AD-FMCDAQ2-EVK data converter evaluation board. Viewers will be shown how to setup the boards that come with the kit, install the firmware and run the built-in demo. Finally the presentation will cover how to develop your own high-speed solutions including where to go for documentation, firmware downloads, reference designs and more.
Speakers

Peter Belleau, Applications Engineer, Arrow Electronics
Based in Coral Springs, Florida., Steven Kravatsky has specialized as a Principal Field Applications Engineer for Arrow Electronics since 2000. Steven focuses on supporting Embedded systems in Field Programmable Gate Arrays. Steven has contributed to a number of programs at Arrow including the Arrow SoCKit development platform. Steven holds a BSEE from the University of Natal, South Africa.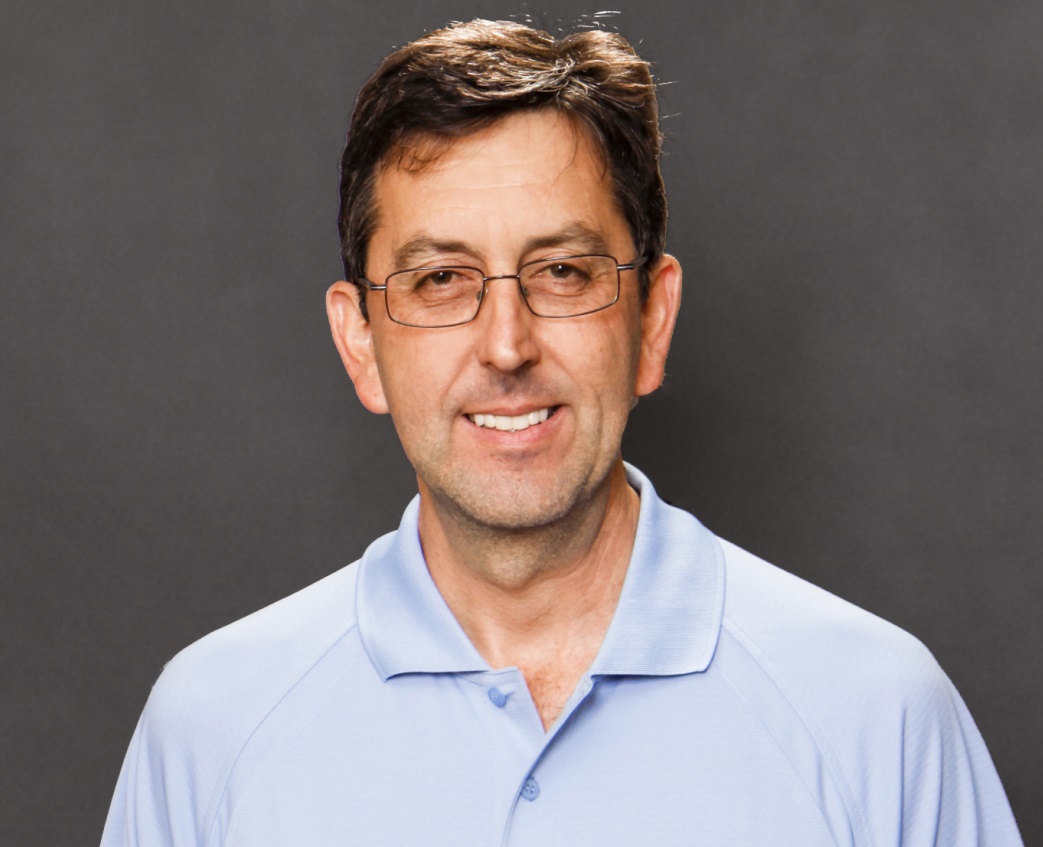 Steven Kravatsky, Principal Field Applications Engineer, Arrow Electronics
Peter has been an Applications Engineer with Arrow since 2011 where he supports customers and the field with Analog and Power products and designs. Prior to joining Arrow Peter worked for over 10 years as an I.C. Design Engineer, specializing in linear and low-power analog circuits including op-amps, comparators, voltage references and low dropout voltage regulators (LDOs). When he's not pouring through datasheets or running SPICE simulations, he enjoys hiking, bicycling, skiing, playing guitar and attending live concerts.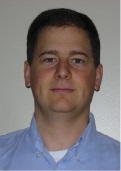 Robin Getz, Director of Engineering for ADI's System Development, Analog Devices
Robin has spent 20+ years in the semiconductor industry, and held positions ranging from factory applications engineer to field applications engineer to director of engineering. Robin has been with ADI for 17 years and is the director of engineering for ADI's Systems Development organization, where he works creating HDL interfaces and device drivers for ADI's mixed-signal IC products. He holds four patents and a BSc (EE) from the University of Saskatchewan.
Lars-Peter Clausen, Systems Architect, Analog Devices
Lars-Peter Clausen is a systems architect working at Analog Devices for the past 5 years, where he, among other things, works on Software-Defined-Radio solution building blocks. This includes working on HDL, kernel drivers and userspace applications including the HDL and software aspects of the ADI JESD204 Interface Framework.
Please disable any pop-up blockers for proper viewing of this webinar.