High Side Switches for Energy Efficiency and Miniaturization
We are excited to announce that we have—yet again—extended our pioneering, market-proven PROFET™ family of PROtected mosFETs. Join our webinar on Thursday, March 30th at 8am PST, and see how the PROFET™+2 series is enabling game-changing levels of energy efficiency and miniaturization in automotive applications. PROFET™+2 will allow you to reduce current consumption by 50% and shrink packaging by 40%—all while maintaining pin-out compatibility for zero-cost migrations. This ground-breaking concept promises functional safety improvements at lower cost! Can you afford to miss it?
Speaker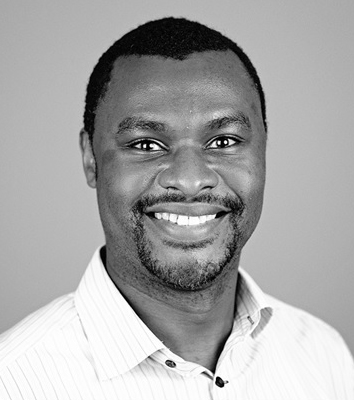 Edwin Nguyo Munyao, Product Marketing Manager, Infineon
Product Marketing Manager at Infineon Munich with over decades experience in product marketing and having worked in Asia Pacific region for years.
Please disable any pop-up blockers for proper viewing of this webinar.