Exploring LED Design and Applying it to the Science of Plant Growth
In this webinar, you will gain a deeper understanding on how the science of plant growth connects to the LED technology along with how to enable you to get your product to market quickly.
Attendees will learn:
LED Fundamentals
Complexities for designing effective LED grow light solutions
Benefits of LED technology versus traditional lighting applications
Entire system enablement:

a) Power, Optical, Thermal, and Control Considerations

b) Turnkey Manufacturing

c) World-class global supply chain and logistics
Speakers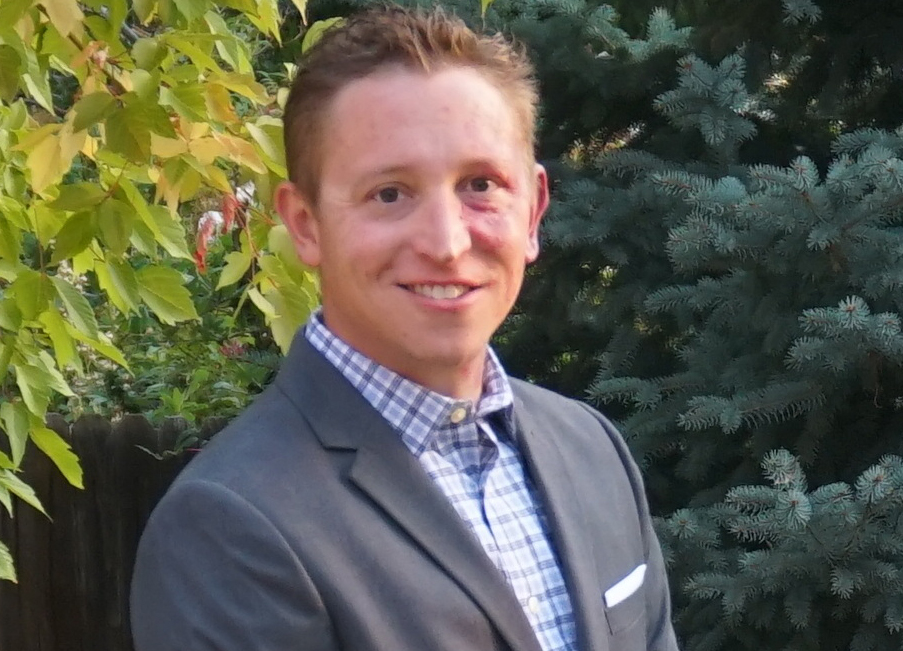 David DeMona, Engineering Manager, Arrow Lighting Group
David Demona joined Arrow Electronics in 2010 and currently serves as Engineering Manager for the Arorw Lighting Group. In this role David leads a team of engineers assisting lighting OEMs in the developement, design and production of LED systems and manages a photometric testing lab. Prior to this role, he served as a design engineer which he developed numerous lighting solutions for use in automotive, aerospace, commercial and retail environemnts, bringing numerous products to market. David holds a Bachelor of Science in Mechanical Engineering from Rutgers University.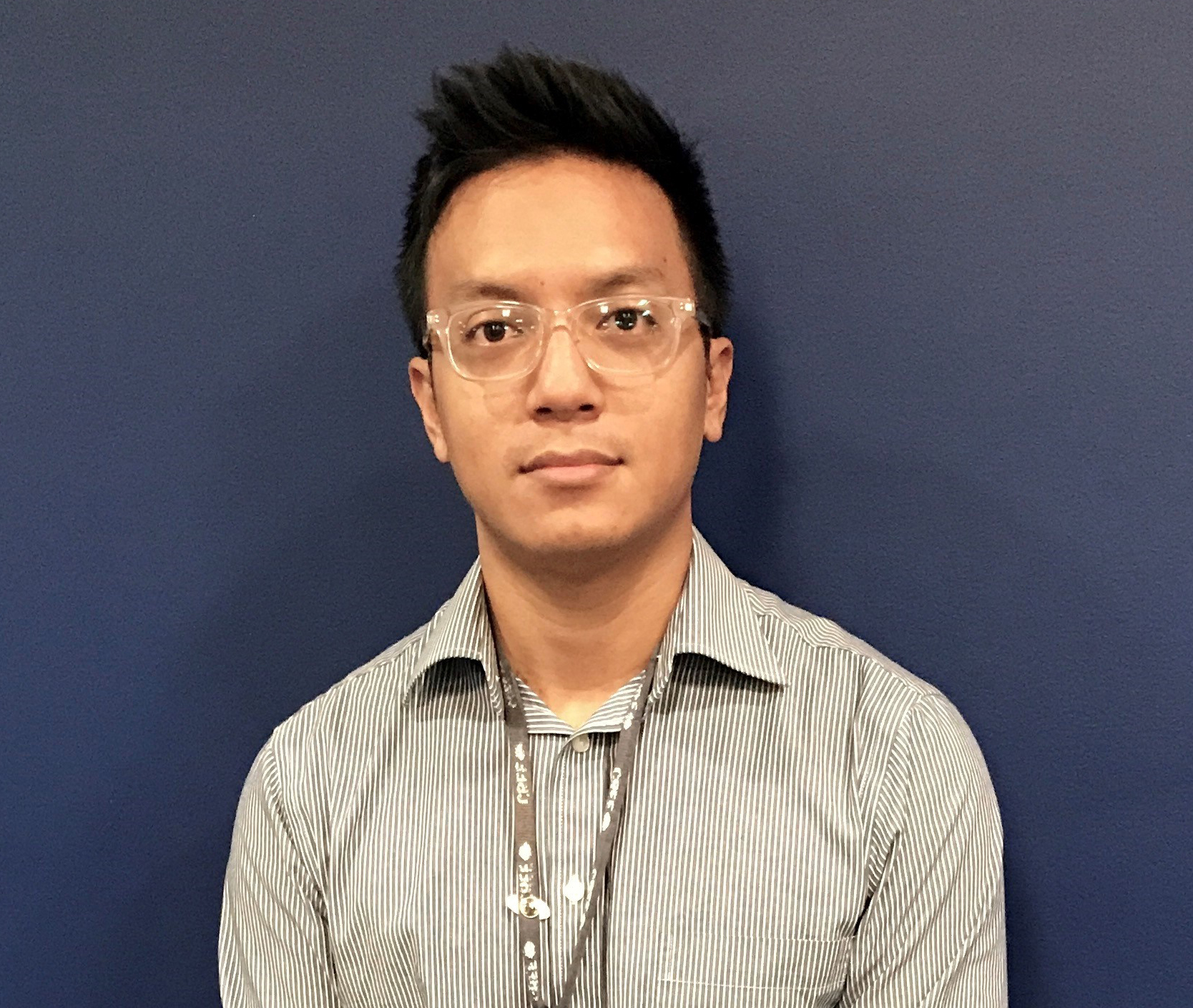 Roger Olivares, Senior Field Application Engineer, CREE, Inc
Rodger Olivares is a Senior Field Application Engineer for CREE Inc, supporting lighting manufacturers in all industries across North America and Canada. Rodger has over 7 years' experience of effectively collaborating with OEMs to realize next generation performance and cost savings. In addition to Rodger's comprehensive knowledge in LED selection and application, Rodger keeps abreast of the latest advancements in thermal management, LED Optics and LED drivers.
Please disable any pop-up blockers for proper viewing of this webinar.