Every Switch Needs a Driver: The Right Driver Makes a Difference
Every power switch needs a driver IC and the wide range of power electronics applications today means that choosing the right driver is a big job. With an available portfolio of more than 200 gate driver solutions, Infineon supports designs across appliance and industrial markets and provides application expertise to match its advanced technologies. This deep knowledge underlies this new gate driver IC selection webinar. The webinar addresses gate driver technologies, key applications and markets and selection criteria, with reference to available Infineon tools for gate driver selection. Covering gate driver ICs complementary to Infineon IGBTs and MOSFETs, and integrated in intelligent power modules.
Attendees will learn about:
Level Shift portfolio and Roadmap update
Advantages of SOI level Shift Technology
Focus applications and markets
Product portfolio and application positioning
Coreless Technology portfolio and Roadmap update
Advantages of Galvanic isolation and product positioning
Speaker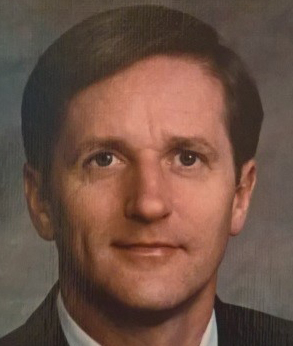 Tom Kapucija, Senior Manager – Gate Drivers, Infineon Technologies
Tom is a senior manager, gate drivers at Infineon Technologies. In his role, Tom is responsible for product marketing of level shift high-voltage gate drivers – SOI and junction isolated. His areas of expertise include gate driver IC markets and applications, sales and distribution as well as product overviews and introductions.
Please disable any pop-up blockers for proper viewing of this webinar.