Leveraging Multicore Platforms for Mixed Criticality Systems
Software in safety critical and mixed criticality systems such as those used in avionics, automotive, and industrial automation is increasing in scale and complexity. The trend towards workload consolidation platforms using multicore processors brings entanglement and interference issues that complicate resource provisioning, predictability, element separation, and ultimately certify-ability, security and safety. The implication of this situation is that companies need to invest in and leverage robust runtime platforms that can easily integrate multiple applications with a wide range of runtime attributes, including hard real-time and certified, and diverse resource needs including compute, memory, and devices.
In this webinar, attendees will:
Explore the attributes of software and hardware relevant to workload consolidation on multicore hardware
Learn about pitfalls of hardware and software of common time and space partitioning technologies
Discover how to assemble multiple diverse software elements on current multicore hardware safely
Speaker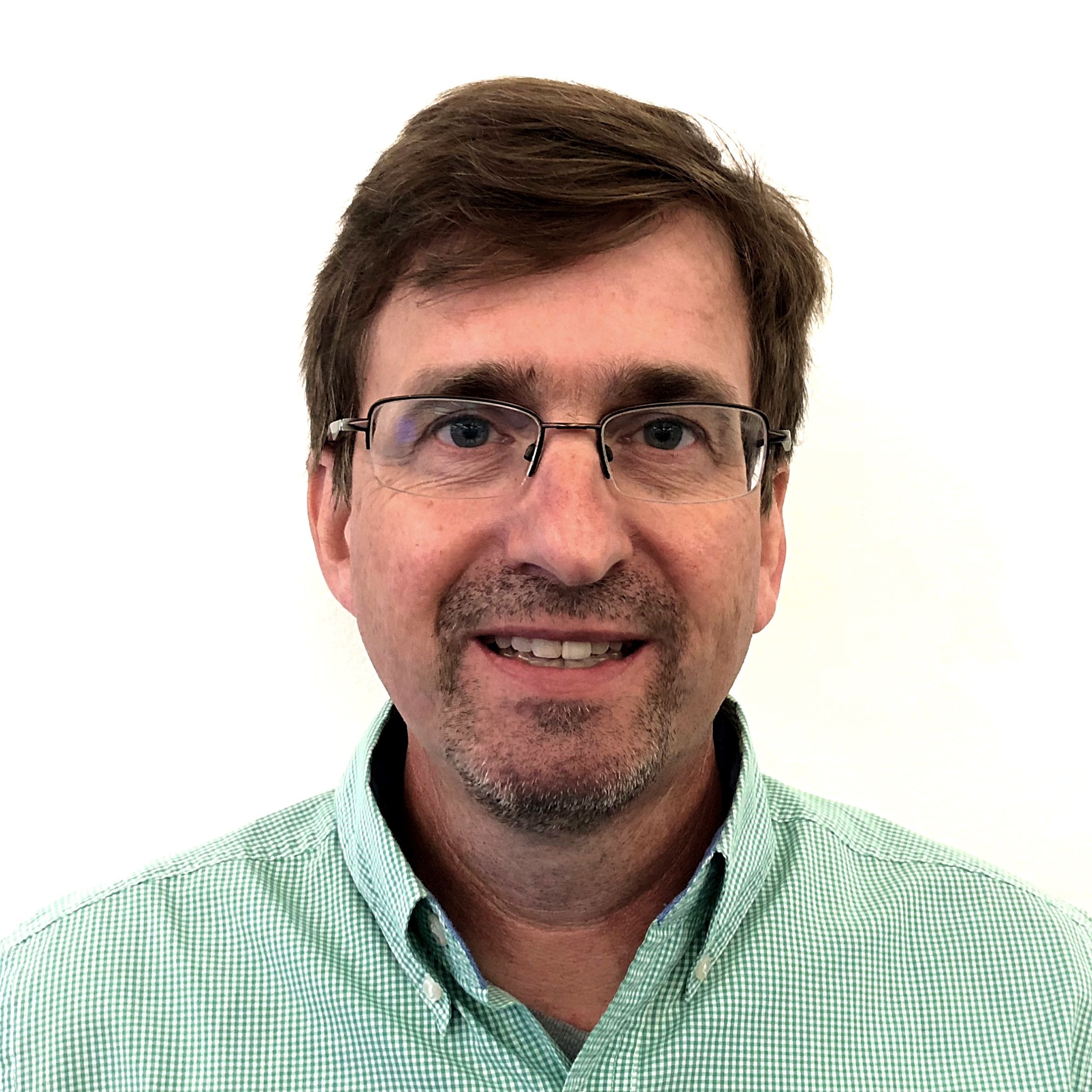 Maarten Koning, Vice President and Wind River Fellow, Wind River
As the head of the Wind River Technology Office, one of Maarten's key responsibilities is to help forge the path for the company's technology direction; as well as inspiring, accelerating and enabling Wind River's customers and employees. After Wind River acquired Maarten's DSP technology start-up in 1997, he has worked on numerous programs ranging from memory protection, SMP, virtualization, distributed systems partitioning, development tools and RTOS algorithms, holding 14 patents in those areas. A self-described professional nerd, Maarten has a passion for developing opportunities for computers to help humans. Maarten has a Bachelor of Mathematics (BMath) from the University of Waterloo with a major in computer science and electrical engineering (CS/EEE).
Please disable any pop-up blockers for proper viewing of this webinar.