EE Times University Series: Meeting the Challenges of the Industrial IoT
Spread over 3 days. This 3-hour EE Times University Series will look at the impact of Industrial Internet of Things (IIoT) and why it is changing the nature of manufacturing, mining, and transportation. We will look at the challenges embedded designers and operations technicians face when implementing IoT concepts in the industrial environment, and how to overcome them. We will then look at specific building blocks of the IIoT, including sensing, connectivity, security, and cloud infrastructure.
Register for Day 1: Overview
We will look at the building blocks of the IIoT including connectivity and infrastructure. For example, how can we add the advantages of the IIoT to existing networks that may currently use everything from 4-20ma current loops and serial or even proprietary communications? How can we integrate myriad data structures? And most important – how can we assure safety, reliability, and security? Join us as our instructor will discuss solutions to these issues and more.
Register for Day 2: It's All About the Data
In this second class our instructor will discuss the methods that we can use to assure the integrity of our data and how we can manage the data and make the most use of it. We will also look at how we can integrate the Information Technology (IT) aspect of the IoT with the Operational Technology (OT) needed to manage, monitor, and maintain robust and secure IIoT systems through such methods as cloud-based device management.
Register for Day 3: Getting the Proper "Sense" of the IIoT
In this final class, our instructor will look at the various sensors that make up much of the IIoT and how we can design our systems to assure safety and reliability. We will also look at how to help assure security of our IIoT design at the edge level, as this is the part of our systems (and the IIoT in general) that is most vulnerable to attack.
Speakers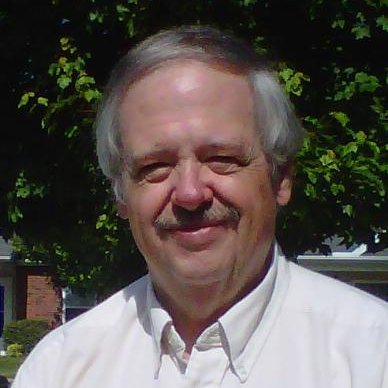 Charles J. Lord, PE, President, Blue Ridge Advanced Design and Automation
Charles J. Lord, PE is an embedded systems consultant and trainer with over 35 years' experience in system design and development in medical, military, and industrial applications. For the last twelve years, he has specialized in the integration of communication protocols into clients' products, including USB, Ethernet, and low-power wireless including ZigBee, 6LoWPAN, LoRa, and Thread. He has taught classes in these protocols for Freescale, Renesas, various universities and conferences including ESC and Arm TechCon.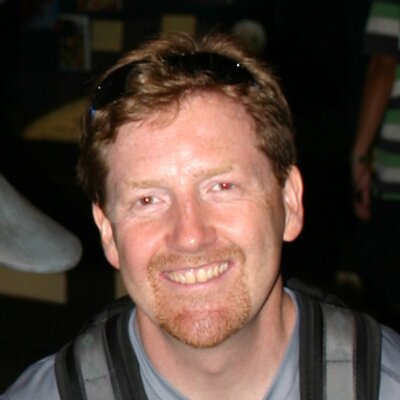 Patrick Mannion, Consultant, ClariTek, LLC
Engineer and technology analyst, writer and and content development strategist focused on the electronics industry. Makes strategic content and editorial decisions to help the engineering community stay informed and managed design risk through live and online channels and events. Combines electronics engineering education and experience with purposeful and informed editorial.
Please disable any pop-up blockers for proper viewing of this webinar.