EE Times University Series: A Designers' Guide to the Connected Home
From home security, safety, and personal health, to the IoT, predictive maintenance, and cloud-based artificial intelligence (AI), the connected home promises much. As such, it is increasingly the proving ground for some of the most exciting advances in technology and human-machine interfaces. No matter how smart a device may be, if its wireless connection is unreliable, it doesn't matter. One of the most fundamental aspects of the connected home is devices that were once standalone with no electronics, or with simple embedded control circuitry, are now sensorized and connected. This changes everything, from the ground up, adding layers of hardware, software, connectivity, security, and industrial design complexity.
After this three-day, three-hour EE Times University Course, designers will:
Understand the potential of the smart, connected home and what it needs to work right.
Know which wireless interfaces are best for each application and how to test a device so it passes certification and doesn't fail in the field.
Have a good understanding of connected home product failure modes, and how to avoid them.
Speakers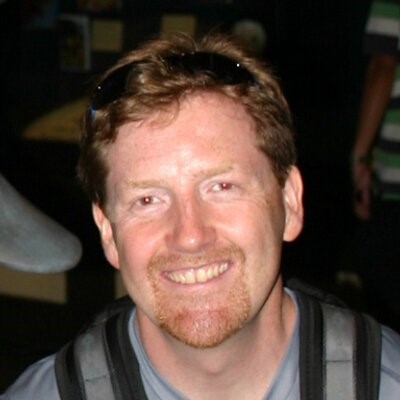 Patrick Mannion, Consultant, ClariTek, LLC
Engineer and technology analyst, writer and content development strategist focused on the electronics industry. Makes strategic content and editorial decisions to help the engineering community stay informed and managed design risk through live and online channels and events. Combines electronics engineering education and experience with purposeful and informed editorial.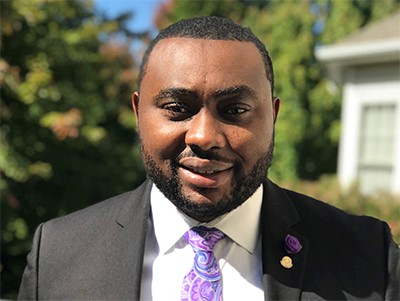 Ak Emarievbe, CEO & Co-founder, Belvor Technical Resources
Ak Emarievbe is CEO & Co-founder of Belvor Technical resources; a company which specializes in providing turn-key solutions and consultancy services for Wireless device and Mobile Network testing. Prior to starting Belvor, Ak spent over 10 years at Rohde & Schwarz as the Product Manager of the Wireless Device Testing Product portfolio, driving sales to well over $1 billion during his tenure.
Please disable any pop-up blockers for proper viewing of this webinar.