Develop Next Generation IoT Systems Quicker, Easier, and at a Lower Cost with SiP Technology
Do you need to add intelligence to your product? System-In-Package (SiP) provides you a full Embedded Linux System in a single Package, delivering an entire full-featured computer to your system for the same effort as a microcontroller. This session walks you through SiP technology and how it can enable anybody to build Smaller, Lower Cost Embedded Systems. This hour with Erik saves months of engineering time.
Participants will learn:
What System-In-Package (SiP) is
How to shorten design time of Embedded Systems by using SiP technology
Lowering the cost of manufacturing compared with discrete components or SOM by using SiP technology—combining processor, power, memory and over 100 components in an easy to use package
How to shorten time to market for IoT systems with abstracted, reusable common hardware and Linux software system blocks
How to develop with SiP quickly by using low cost development boards such BeagleBone starting at $25
Speaker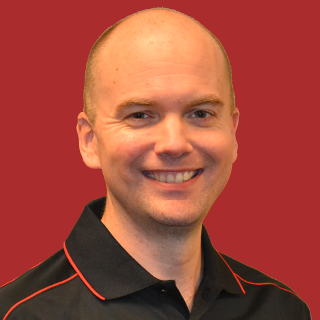 Erik Welsh, Applications and Systems Manage, Octavo Systems
Erik Welsh is the Applications and Systems Manager for Octavo Systems. With over 16 years of industry experience designing hardware and software systems, including 11 years at Texas Instruments, Erik has supported hundreds of developers bringing embedded systems quickly to market. Simplifying complex systems is a passion for Erik. In addition to mentoring engineers developing embedded Linux systems, in his past, he has developed platforms for cutting-edge wireless research to provide open-access to startups. He began his career an SoC designer eventually leading SoC Security Architecture development. He later spent time as an Applications Engineer supporting industry-leading customers in the PC industry. Erik earned a Bachelor of Science and Masters in Electrical Engineering from Rice University.
Please disable any pop-up blockers for proper viewing of this webinar.