Designing Smarter, Safer Cars with ASIL D Ready Embedded Vision Processors
Consumers, OEMs and government regulators require greater levels of automotive functional safety with each new generation of cars. Embedded vision, using advanced neural networks, plays a critical role in bringing safe autonomous vehicles and ADAS applications to market. This presentation will describe how AI-enabled automotive embedded vision applications can meet automotive safety standards (like ISO 26262). It will explain the technical features and ASIL Readiness needed for different applications using embedded vision processors. Finally, it will describe the new ASIL B/C/D Ready DesignWare EV6x Embedded Vision Processors with Safety Enhancement Package, which integrate safety-critical hardware features while maintaining high performance and minimizing area and power.
Registrants will learn about:
The changing landscape of automotive safety integrity level (ASIL) requirements for driver assist and safety-critical applications
New and emerging applications for embedded vision in autonomous vehicles and advanced driver assistance systems (ADAS)
How ASIL D Ready IP, such as the DesignWare EV6x Embedded Vision Processors with Safety Enhancement Package, help designers accelerate the development of automotive SoCs
Speaker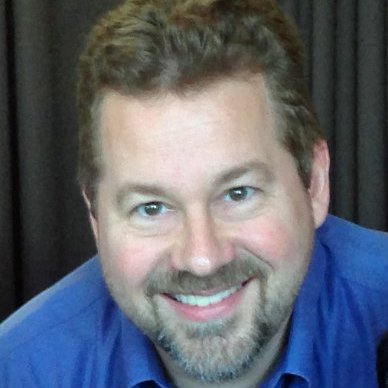 Gordon Cooper, Product Marketing Manager, Embedded Vision Processors, Synopsys
Gordon Cooper is a Product Marketing Manager for Synopsys' Embedded Vision Processor family. Gordon brings more than 20 years of experience in digital design, field applications and marketing at Raytheon, Analog Devices, and NXP to the role. Gordon also served as a Commanding Officer in the US Army Reserve, including a tour in Kosovo. Gordon holds a Bachelor of Science degree in Electrical Engineering from Clarkson University.
Please disable any pop-up blockers for proper viewing of this webinar.