Current Sensing Deep Dive and Incorporating it into Automotive Applications
Many designers first reaction to the need to sense current is that high side current sensing is difficult. Yet a new class of amplifiers exists to make this easy because of their ability to connect to shunt resistors at high voltage while the amplifier itself operates at low voltage. Even then there are several design choices available in terms of devices and circuit configurations with various trade-offs. In this webinar we will dive into current sensing design and how to incorporate it into your applications.
Attendees will learn:
What is a current sense amplifier, and why is this important for automotive applications
Important parameters
Circuit configurations
Connecting to shunts
Filtering and automotive transient protection
Circuits with an automotive focus
Speakers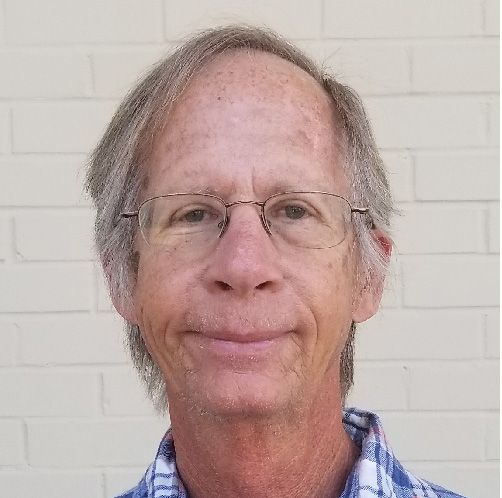 Jerry Steele, Applications Engineering Manager, ON Semiconductor
Jerry Steele, Applications Engineering Manager for ON Semiconductor, has over 25 years of experience working in applications engineering and new product definition. Prior to joining ON Semiconductor, he worked for Texas Instruments, National Semiconductor, and Maxim Integrated products in applications and developing new products.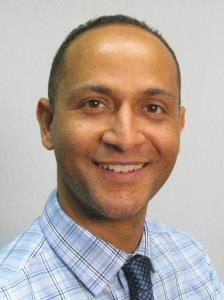 Amiri McCain, Applications Engineer, ON Semiconductor
Amiri McCain, now an Application Engineer for ON Semiconductor, has nearly 20 years of experience in test and measurement and test system development; testing everything from DC to 10 GHz which includes op amps, audio/video op amps, current sense amplifiers, comparators, PLL's (clock synthesis/generation), prescalers, compandors, and high speed digital logic (clock/data).
Please disable any pop-up blockers for proper viewing of this webinar.