Controlling BLDC Motors - Part III: Field Oriented Control
Field Oriented Control (FOC) is the more complex control for BLDC motor. This class will focus on how this control is implemented on a microcontroller while giving a real example of this implementation. We will also cover how to reduce design cost by replacing hardware sensors with software sensors.
Register for Part I: Control Theory
Register for Part II: Trapezoidal (Six-Step) BLDC Control
Speaker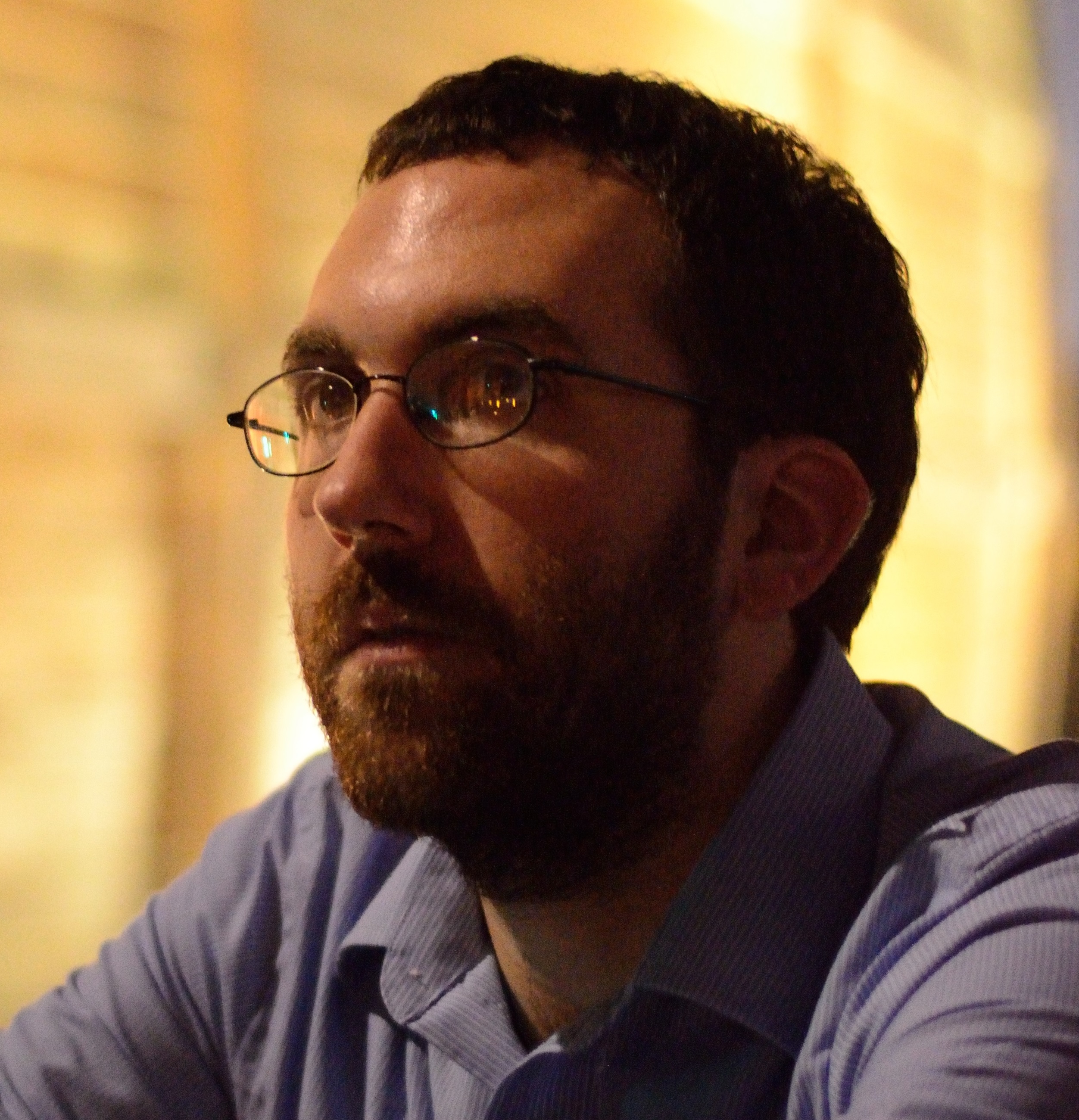 Adam Reynolds, Solutions Architect, LineStream Technologies
Adam has worked at LineStream Technologies for the past five years where he has been instrumental in developing new motor and motion control products. Prior to working at LineStream Technologies he worked to develop the industry's first robotic golf greens mower. His deep appreciation for all things motors comes from a desire to be at the cutting edge of where software and hardware interact.
Please disable any pop-up blockers for proper viewing of this webinar.