Panel Discussion: How to Select the Right Power and Signal Connectors
From the data center to transportation, designers are challenged to ensure both power and signal integrity at higher power and data rates, in increasingly rugged and dense environments. This requires designers to take a holistic view of their system design long before they make their connectivity selection, while also ensuring that the final connector and cabling choice meets the power, signal, safety, and reliability requirements now—and for the products' complete lifecycle.
Join this 1-hour webinar with industry experts to get the latest insight on power and signal trends and connectivity requirements, standards, and regulations, and what to do to ensure your connections outlast your design.
Speaker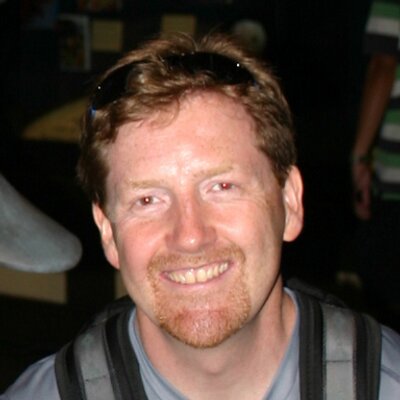 Patrick Mannion, Consultant, ClariTek, LLC
Engineer and technology analyst, writer and and content development strategist focused on the electronics industry. Makes strategic content and editorial decisions to help the engineering community stay informed and managed design risk through live and online channels and events. Combines electronics engineering education and experience with purposeful and informed editorial.
Please disable any pop-up blockers for proper viewing of this webinar.