Active Safety: Driven by Advances in Smart Actuators
An introduction to Active Safety Systems and how advances in ADAS sensing technologies has led to the evolution of braking and EPS becoming labeled as smart actuators.
The presentation will examine the functional blocks of typical braking and EPS topologies. These functional blocks will be examined in detail and related back to the Infineon portfolio which offers a complete system solution for both functions. An explanation will be given on the new actuation active safety features that are being developed and made possible with advances in Radar, Lidar, Camera, etc. Time will be available at the end for general Q&A with the audience.
Attendees will learn:
What do typical Braking and EPS architectures look like?
What are the functions of these individual blocks?
Infineon solutions available today for Braking and EPS
What new safety feature sets are being introduced as a result of advances in ADAS sensing technologies?
How Infineon component roadmaps help to drive advances in Active Safety
Speakers

Vikram Patel, Product Manager, Infineon
Vik Patel is a Product Marketing Manager for the automotive power supply and communications segment based in Livonia, MI. He has extensive experience in automotive and power supply systems. Vik has been with Infineon Technologies for the past 6 years in the Livonia automotive office. Previously he worked in the semiconductor and consumer industries for 15+ years.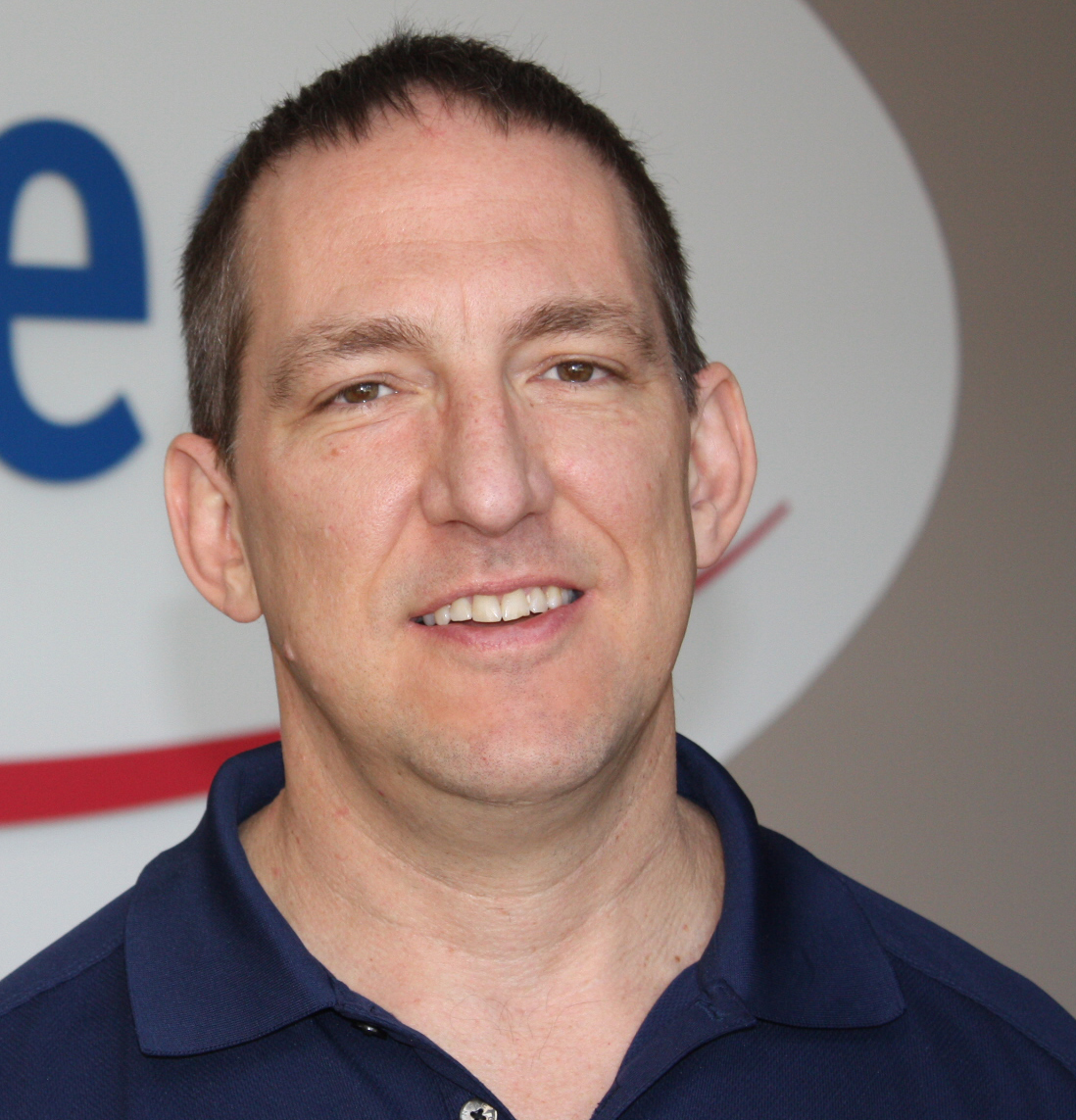 Roger Smith, Senior System Application Engineer, Infineon
Roger Smith is a Senior System Application Engineer supporting Braking, EPS, Passive Safety and ADAS applications for several Tier1/OEM customers. He has over 25 years of industry experience designing, implementing and debugging automotive electronics. Roger earned a BSEE from Michigan State University and a MSEE from Wayne State University and has worked at Infineon for the last 10 years. In his spare time, Roger enjoys running and personal fitness.

Rob Wegrzyn, System Application Engineer, Infineon
Rob Wegrzyn is a System Application Engineer supporting Infineon's portfolio of products for Safety Electronic Systems. This portfolio for various Active and Passive Safety Applications includes power and motor control products, specialized safety ASICs, MOSFETs, and microcontrollers. Rob brings more than 20 years of experience in hardware development of automotive electronics at various Tier 1 companies. He has been at Infineon in Livonia, MI for over 2 years, and holds a Bachelor of Science degree in Electrical Engineering from The University of Michigan—Dearborn.
Please disable any pop-up blockers for proper viewing of this webinar.