A Collaborative Approach to Addressing Production Challenges of Autonomous Vehicles
BlackBerry QNX and Renesas autonomy™ have collaborated to build autonomous cars as a proving ground for new products and technologies. The primary goal of this collaboration is to address production challenges such as functional safety, security, and cost. This webinar will examine these challenges and demonstrate how BlackBerry QNX and Renesas autonomy are working together to address them for the benefit of OEMs and Tier 1 suppliers.
Attendees will learn:
Techniques to deploy redundant hardware and software to improve system safety
Important security concepts for autonomous vehicles
How to manage costs through scalable processing and pre-certified components
Speakers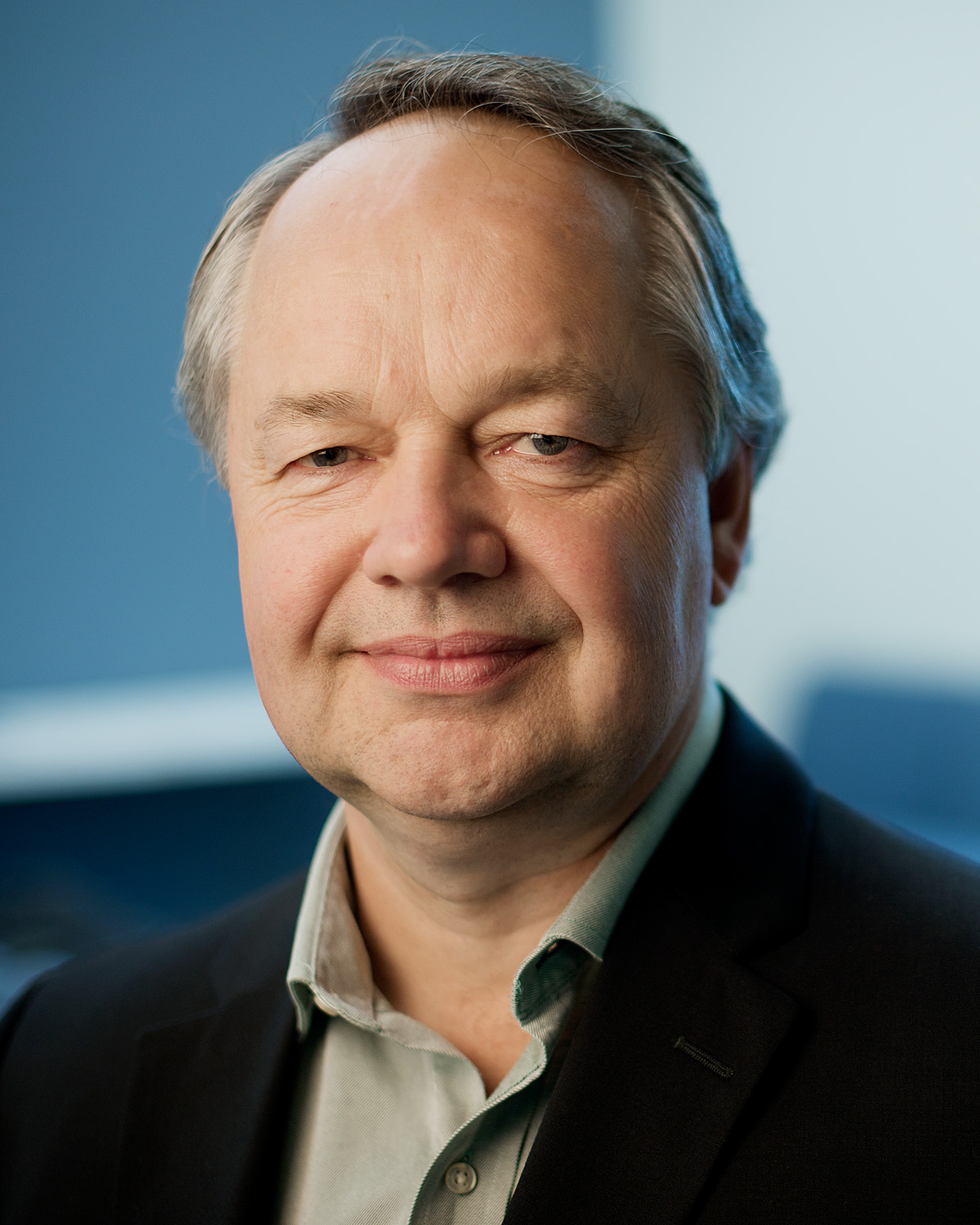 Kerry Johnson, Technical Product Manager, BlackBerry QNX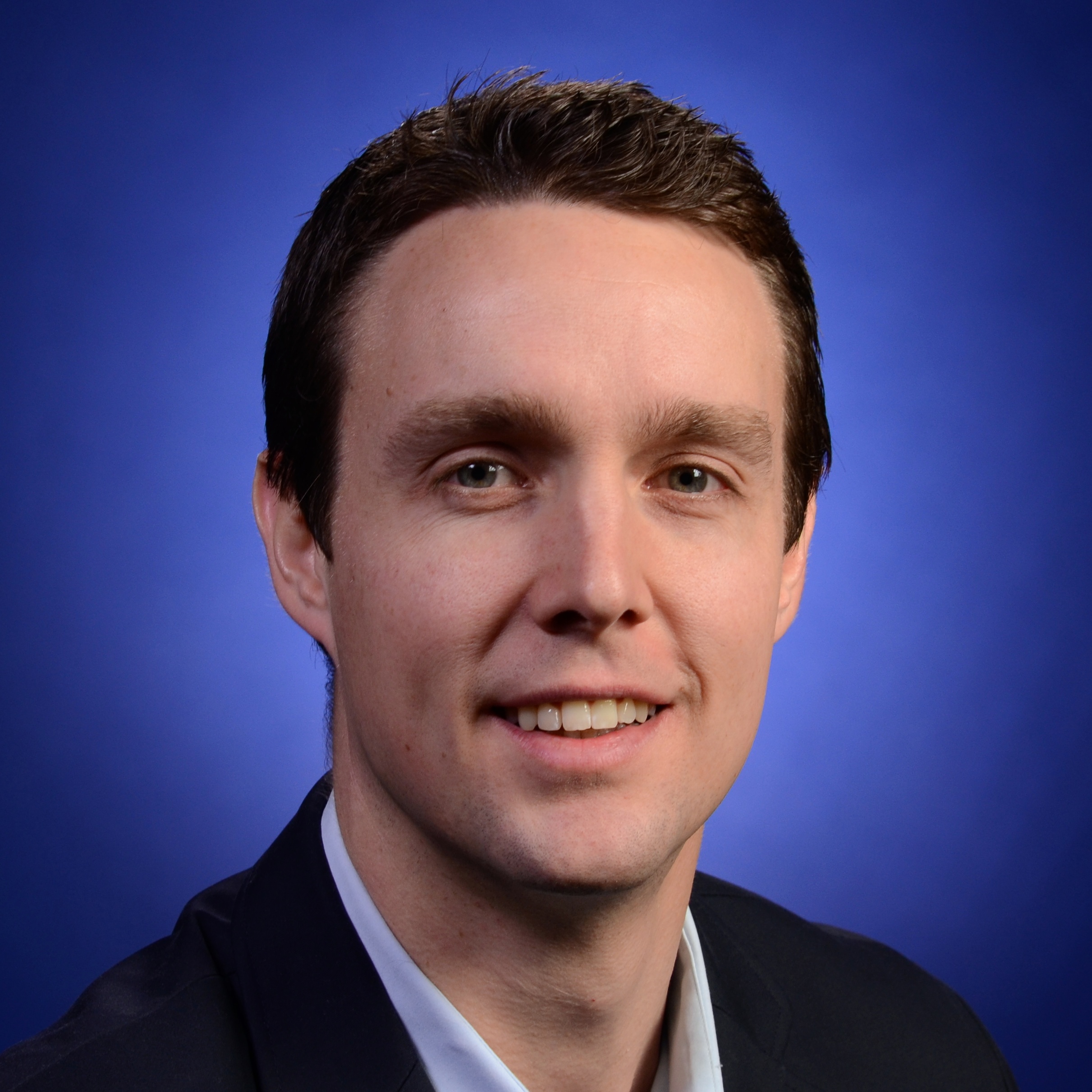 John Buszek Director, ADAS & Autonomous Driving Systems, Renesas Electronics America
Please disable any pop-up blockers for proper viewing of this webinar.