Advancements in machine learning are enabling an expanding and more capable IoT ecosystem, equipping devices such as connected cameras, robots, drones and smart home solutions with improved on-device vision processing and analytics capabilities.
A hybrid approach combining deep learning with traditional computer vision can deliver significant performance and power-efficiency improvements for IoT applications requiring vision processing.
In this webinar you will learn:
Benefits and trade-offs between traditional computer vision and machine learning for IoT applications using vision processing
Use cases and benefits of on-device vision processing
How to implement a hybrid approach combining computer vision and deep learning for superior vision processing performance and power-efficiency
Concrete results from hybrid computer vision + deep learning implementations
Can't attend the event live? No problem. Register anyway and we'll send you an on-demand URL for viewing at your convenience.
Speaker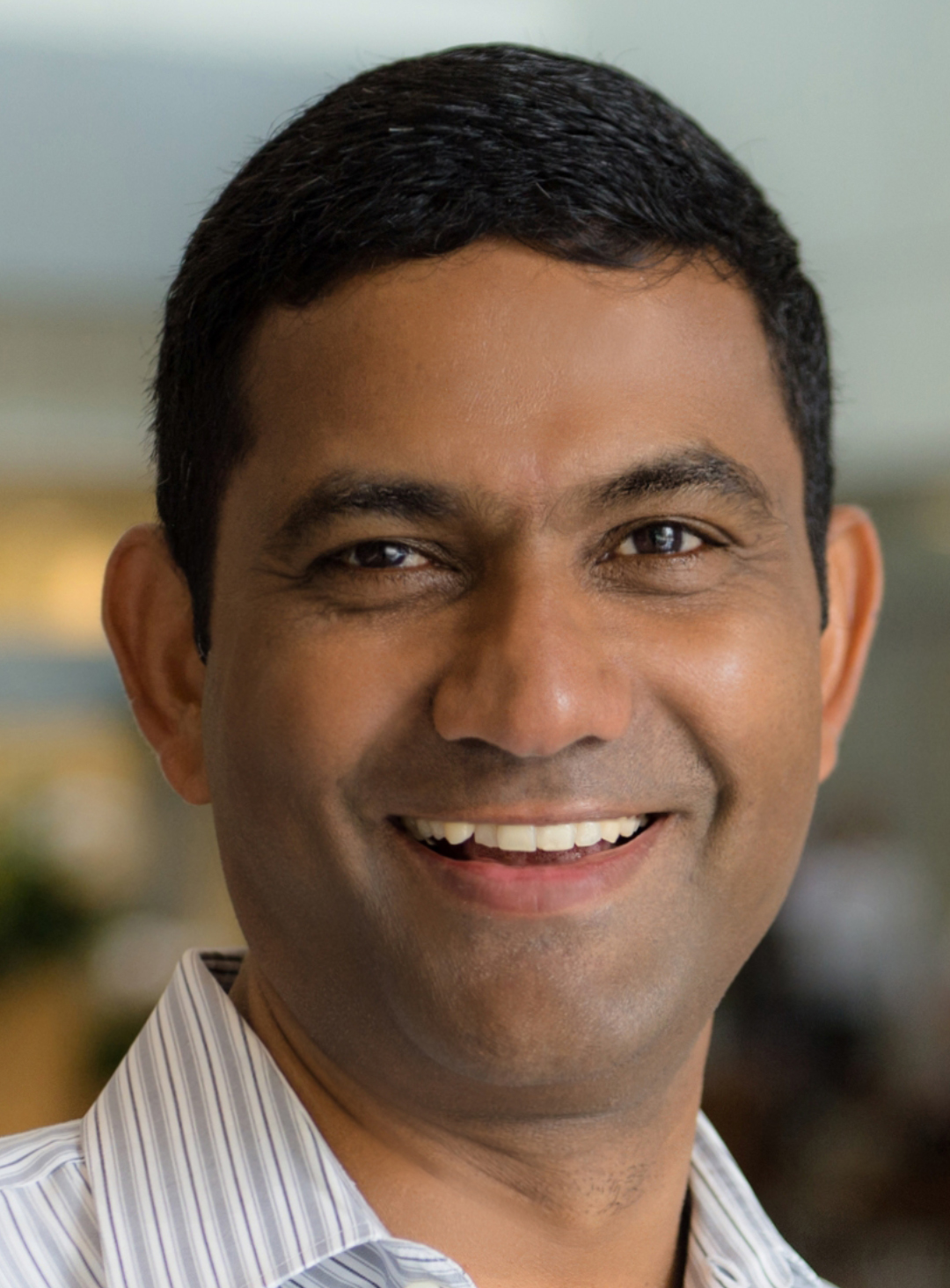 Seshu Madhavapeddy, Vice President, Product Management, IoT, Qualcomm Technologies, Inc.
Seshu Madhavapeddy is vice president, product management, IoT at Qualcomm Technologies, Inc. In this role, Seshu is responsible for the IoT product roadmap.
Previously, Seshu was responsible for Qualcomm's Snapdragon based business in Tablet and Notebook markets. Prior to Qualcomm Technologies, Seshu worked as Senior Vice President, Product & Technology for Samsung Mobile USA. In this role, Seshu was responsible for the development and delivery of Samsung's iconic smartphones, tablets, smart watches, cameras and other wearables and accessories into the U.S. market.