How RFID Can Generate Store Insights and Develop a Data-Driven Retail Space
More Info
Less Info
Retailers understand the importance of technology and its role in helping to deliver the experience and convenience that customers have come to expect. As consumer shopping behaviors and expectations have shifted dramatically in the digital age, they now expect to find whatever they want when they want it, and RFID has helped retailers to deliver on these expectations.
Those retailers that have moved forward with RFID have seen tremendous ROI from improving their inventory accuracy to a 98% real-time read rate. What is even more important, those same retailers have seen a nearly 8.7% increase in sales as a result.
Solution highlights and takeaways:
Improve inventory management
Increase revenue and staff efficiency
Enhance the instore customer experience
Get continuous, realtime data from fixed overhead
Speaker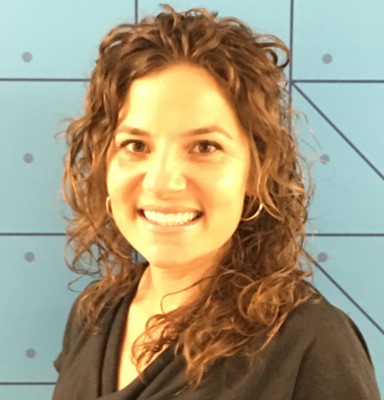 Julie Hanson, Case Manager, Global Diversity and Inclusion (GD&I), Intel
Julie Hanson graduated with her Civil Engineering degree from the University of New Mexico in 2006. She worked as civil engineering design engineer in the transportation group at Bohannan Huston in Albuquerque NM. Julie then joined Parametrix, an environmental consulting firm, where she led the NEPA environmental group. While working as a NEPA specialist Julie was awarded the NASA Epscor scholarship and began pursuing her Masters Degree in Mechanical Engineering full time at New Mexico State University. Julie joined Intel as an intern in May 2010 and assumed a full time role in April 2011 as a process engineer in AZFSM. She assumed an engineering manager role in April 2013 and later joined GD&I as a retention advisor in April 2017.