Industry 4.0: Industrial Ethernet and the Transition to Time-sensitive Networking
More Info
Less Info
Industrial Ethernet has now been in the market for nearly 20 years and is the preferred communication technology in industrial automation. However, with the standardization of Time Sensitive Networking (TSN) and the drive towards the convergence of IT and OT networks by industry 4.0, we are at the crossroads on how Industrial Ethernet protocols will adapt to these new technologies driving change. In this webcast we will look at the major industrial Ethernet protocols like PROFINET, EtherNet/IP, and EtherCAT as well as the new features of TSN and discuss how the future might unfold as more and more systems move towards Industry 4.0.
Attendees will learn:
Review the underlying features of the major Industrial Ethernet protocols
Describe the features of Time Sensitive Networking and there application to the Industrial market segment
Discuss how protocols may adopt to the new TSN feature set
Can't attend the live event? No problem. Register anyway and we'll send you an on-demand link to view the webinar at your convenience.
Speaker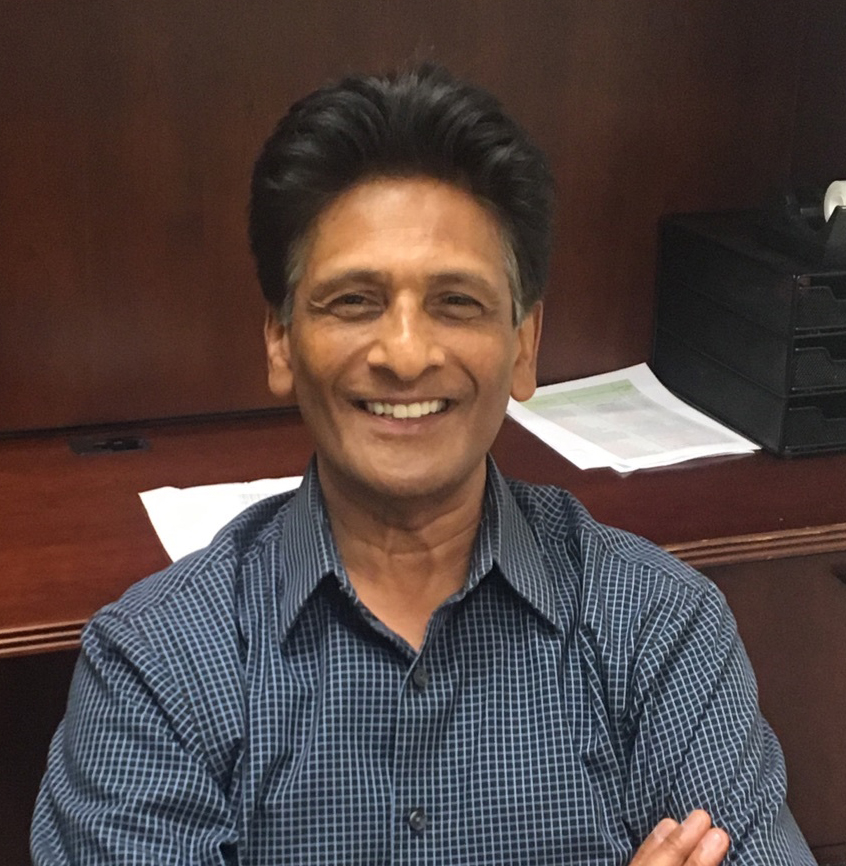 Ranjan Krishnamurthy, VP Channel Sales, V5 Systems
Ranjan has over 20 years of Enterprise Sales and Business Management experience in the high tech industry in the Bay area. He has held sales and management positons at Exodus Communications, Cable and Wireless, Savvis, and several startups in Silicon Valley. His focus has always been on strategic sales initiatives and OEM/channel relationships with a singular goal of consistently beating his annual targets year after year. Ranjan is extremely adept at developing new business partnerships and growing and nurturing existing relationships to mutually benefit both partners and companies he's worked for. He has been recognized for numerous sales performance awards and President Clubs during his career.